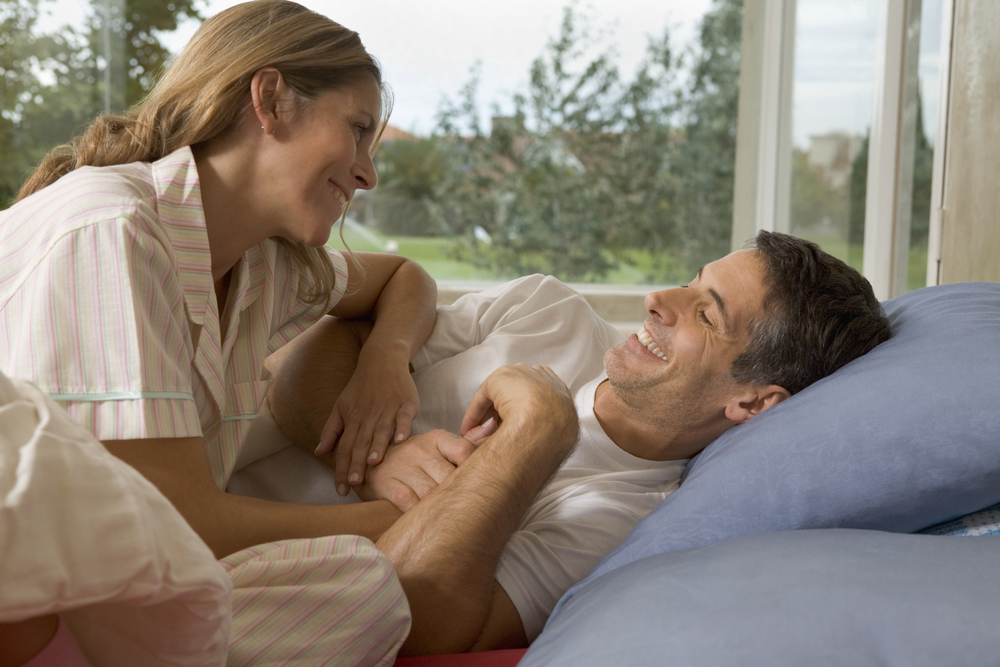 Whoa! Isn't that blasphemy, coming from a Sex Coach?

Sleep is better than sex? Hello - has Jacqueline gone crazy?

No, I'm not about to 'fess up and declare that I don't practice what I preach. I'm not going to tell you that most of the time I actually prefer curling up in bed with a good book and a box of chocolates - although sometimes I do. My point is that for very many people, myself included, without enough sleep you don't feel like sex.

Time after time I get exhausted people coming to me wondering what's wrong with them, why they don't have any desire for sex. The answer is pretty simple – they're too tired.

Exhausted, flat, overwhelmed, worn out, drained… None of these states are conducive to a raging libido.

Like anything in life, the better the physical and mental state you're in, the better you'll perform. This applies whether we're talking about work, sport or play - including sex. read more...