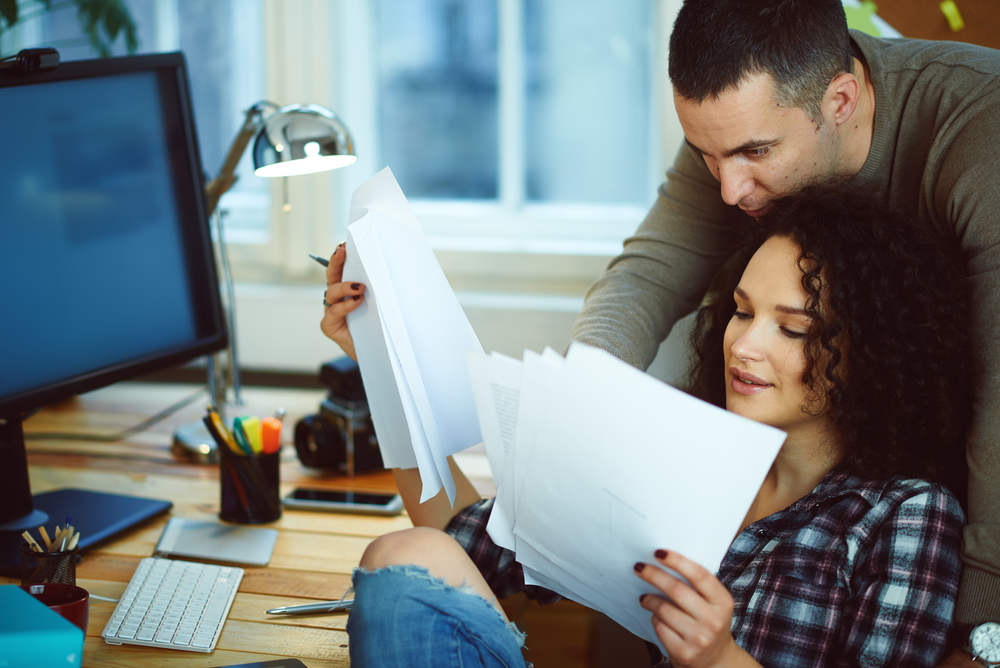 Life in the 21st century is fast paced, so fast paced that it's easy to get caught up in all the busy-ness.

Busy isn't bad, not if you're relishing life as you busily experience it. But, and it's a BIG but, if you let life carry you along on an endless wave of manic activity, then you won't even notice you're living, you won't be enjoying it, and you won't be making the time to savor all the wonderful things that life offers – including sex!

Wouldn't you love sex to be a blissful haven away from all that frenetic stuff?
Wouldn't you love to have sex that leaves you renewed and refreshed, that leaves you feeling fabulous?

Here are the seven fundamental sex tips to help you as a busy person have that blissful haven of fabulous sex. Read them, and, if they make sense to you and you want practical advice on how to use the Secrets in your life, buy and read my full book Sex Secrets for Busy People (don't worry, it's short - it's designed for busy people!) read more...