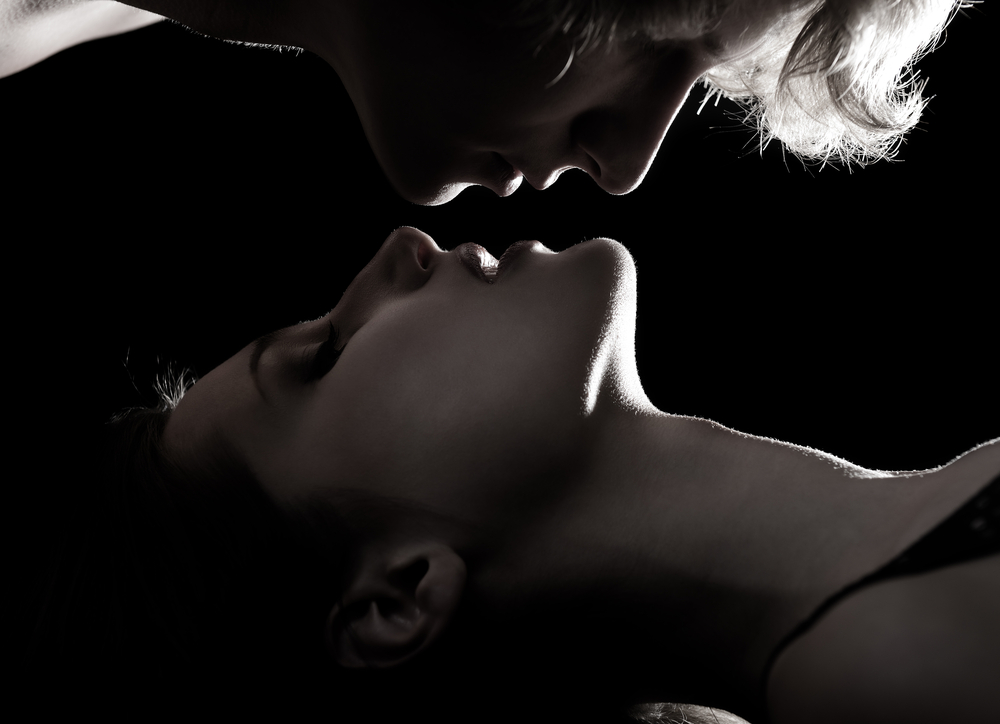 I'm often asked about spiritual sex, and terms like 'Tantric Sex' are commonly googled requests that link to my website. I believe that to reach your sexual potential you've got to be open to the spiritual elements. So let's talk sex and spirituality.

'Bliss', 'ecstasy', 'connection', 'union', 'transcendence', losing self', 'merging with the universe.

What do you suppose I'm describing here?
a) A spiritual experience
b) A sexual experience
c) Both read more...