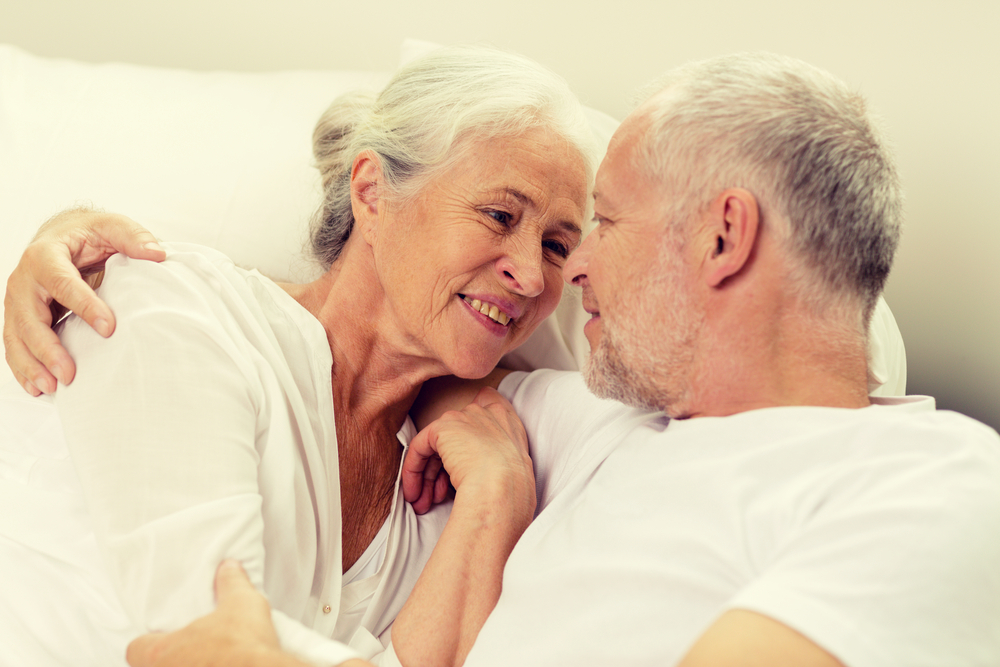 Kids, mortgages, housework, career ...

Are those the priorities in your life?

Next you try to fit in some nice-to-haves: gym, net-surfing, watch some TV, repainting the lounge...

After all of that there's not a lot of time left for much else is there?

Does that sound like your life? Pretty good on the whole, shouldn't complain, but something's missing? Does it feel like you're doing it tough? Do you feel somehow unsupported as though you're going it alone, even if you have a partner…?

Chances are, like so many busy modern couples, you've lost the "Mmm-Factor". read more...