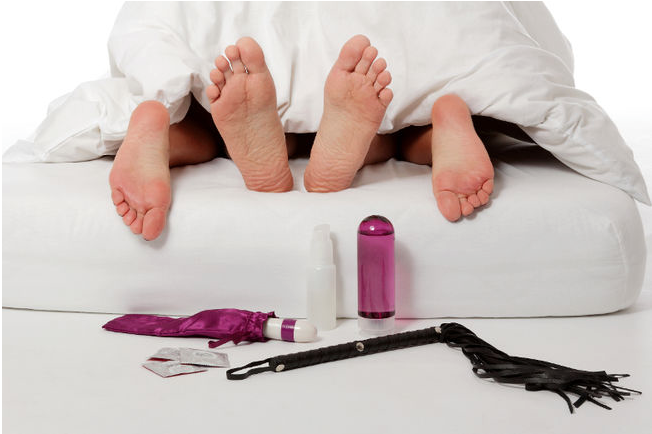 I'm always stressing that sex is playtime for grown-ups. Sex is about sharing pleasure. That means being creative and experimental and generally having fun with the whole thing.

One element of playtime is…toys! Yes, just as kids can play with toys, so can we grown-ups. It's fun!

Occasionally people say to me, 'But it's unnatural to use sex toys'. Oh for heaven's sake, so is using a toothbrush, but I'm sure you use one every day.

In fact I doubt sex toys are 'unnatural' at all, I'm sure they go back as long as humans have existed. One of the outstanding features of humans is our ability to be creative and devise tools and gadgets. Phallic shaped artefacts have been found all over the world from ancient times, and while the archeologists might call them 'objects of worship' or similar, I'm quite sure they had a more 'practical' use as well… read more...