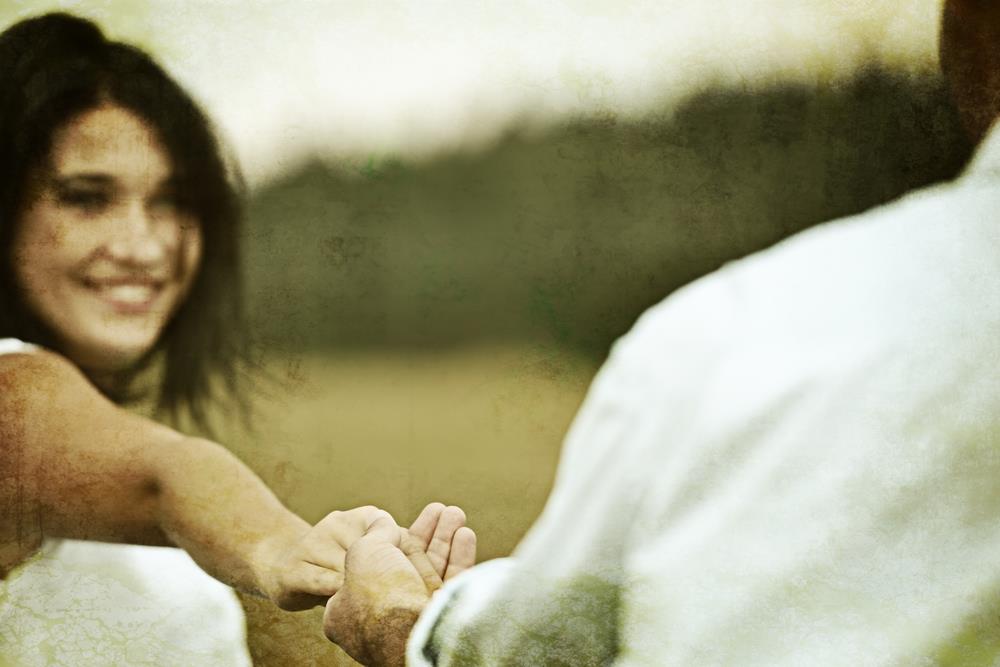 I have a client at the moment who recently took a 'marriage sabbatical'. At least, that's what she and her husband called it.

A work sabbatical is traditionally when you take a break from your job to study something else for a while. The idea is that regular work is too full to focus on the study, so you have some time away, and come back to the job both with new and useful knowledge and a fresh spirit.

That's what this client is doing with her marriage: she's taking a month off to be away from her husband and all the expectations and pressures she feels (rightly or wrongly) from being in the marriage, in order to have the space to learn more about herself and what she wants and needs in her life and in her marriage. read more...