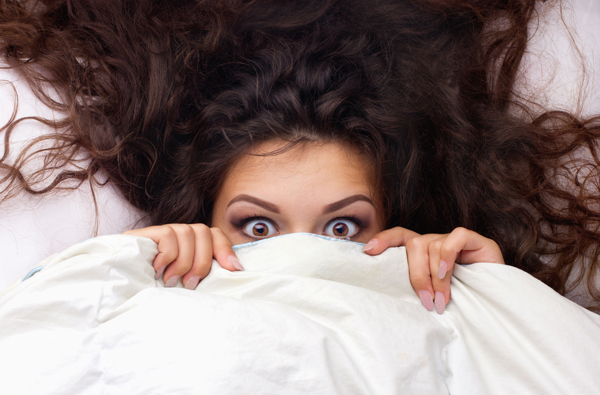 It seems to me that too much porn is making men less masculine and it's making women less feminine*.

To have the ecstatic sexual experiences all women are capable of requires a woman to be soft, receptive, yielding. She has to feel safe enough to be completely vulnerable and thereby open herself up utterly.

Is that what we see in porn? Uh … no.

Now don't get me wrong, when I describe a highly sexual woman in this way, I don't mean the only sex she likes is incredibly soft. It can also be wild and wanton and absolutely full of abandon.

In fact, when a woman gets to her ultimate sexually, she becomes wild and free and completely unconstrained. That can lead to frenzied, passionate, delirious responses or it can lead to utter stillness with ecstatic sensations infusing the body with delectable pleasure, or anywhere in between. The thing is that it's a true and real expression of a woman who feels confident enough in herself and in her partner to be able to go there.
read more...