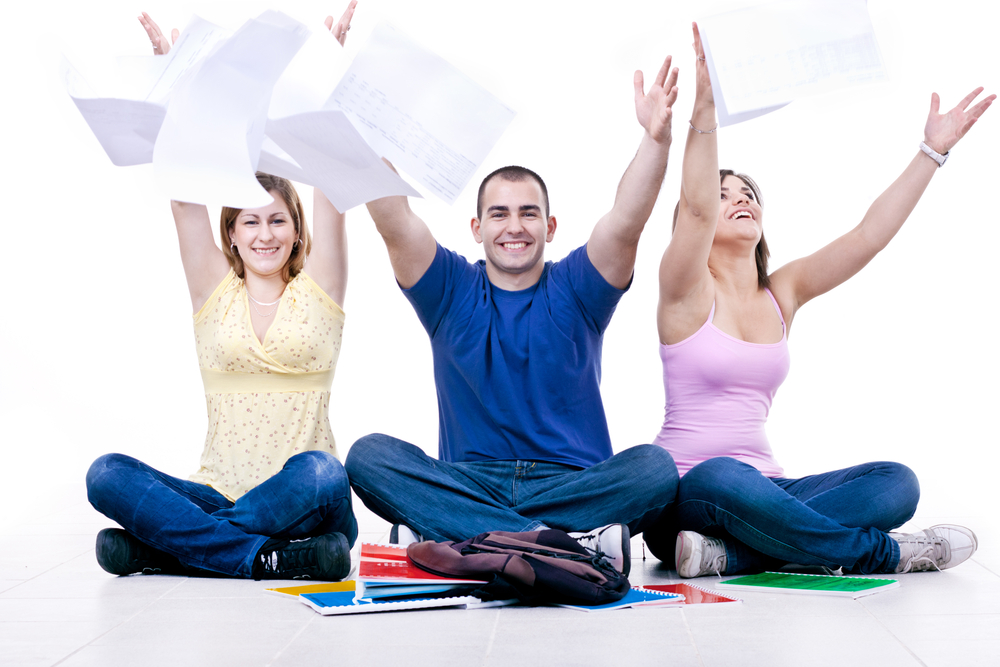 If you want to become a great lover and have wonderful sex, you have to ditch the myths that plague us.

Our society is full of sex myths. Because we don't talk openly about the details of our sex lives and there have been so many moral issues associated with sex for so long that so many beliefs are taken for truth. These beliefs are so entrenched they can be challenging to let go of, but until you do, you're holding yourself back. If you buy into a belief that there's something wrong or bad about being a certain way, you'll inevitably be judgmental about yourself and others.

Judgment is the biggest impediment to growth in any area, including sexuality.

I'm going to challenge you by starting with three big myths that are very entrenched in our society: read more...