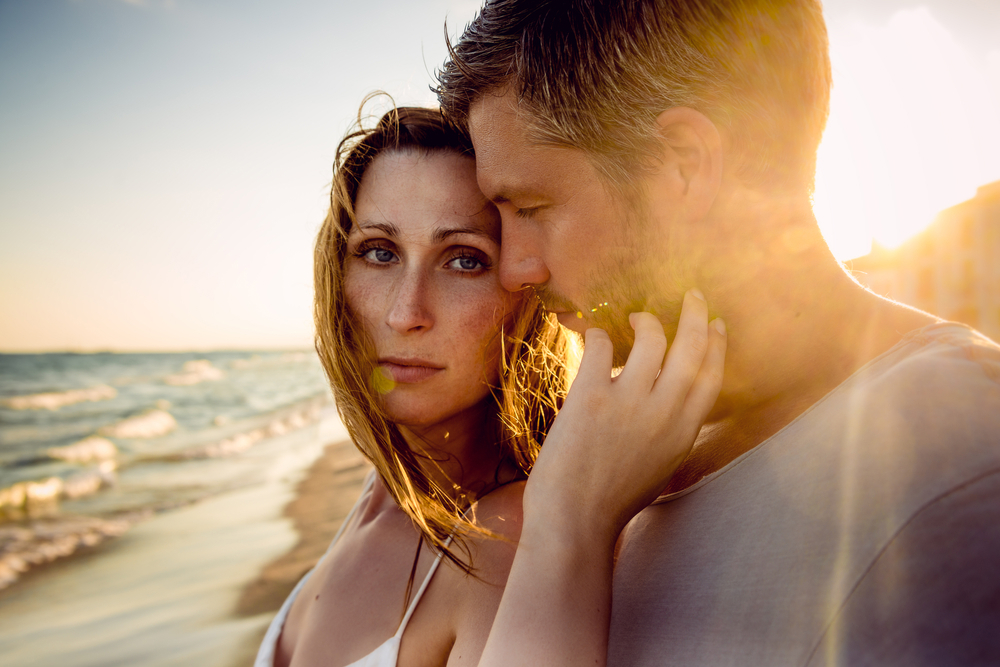 We have such huge expectations of our relationships and our partners these days: we expect him or her to be best friend, untiring provider, attentive helpmate, sympathetic counsellor, sexy lover, perfect co-parent, handyperson, master chef, fashion advisor, etc.

Then when they're not, we're disappointed.

How realistic is this expectation though? Completely not! read more...