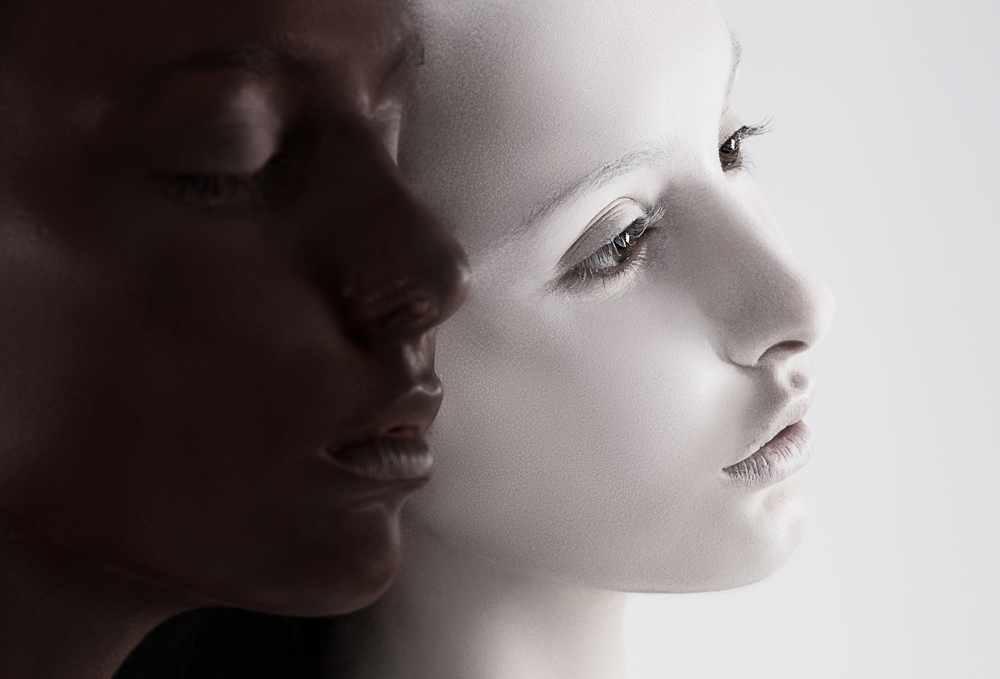 'Women's essence is to be yin on the outside and yang on the inside, whereas men's is to be yang on the outside and yin on the inside'.

We are equal. But does equal mean we are 'the same'?

I've written elsewhere about how men and women are essentially the same - see one of my all time favourite blog articles 'Men Are From Earth, Women Are From Earth'. But we're not identical.

Vive la difference! read more...