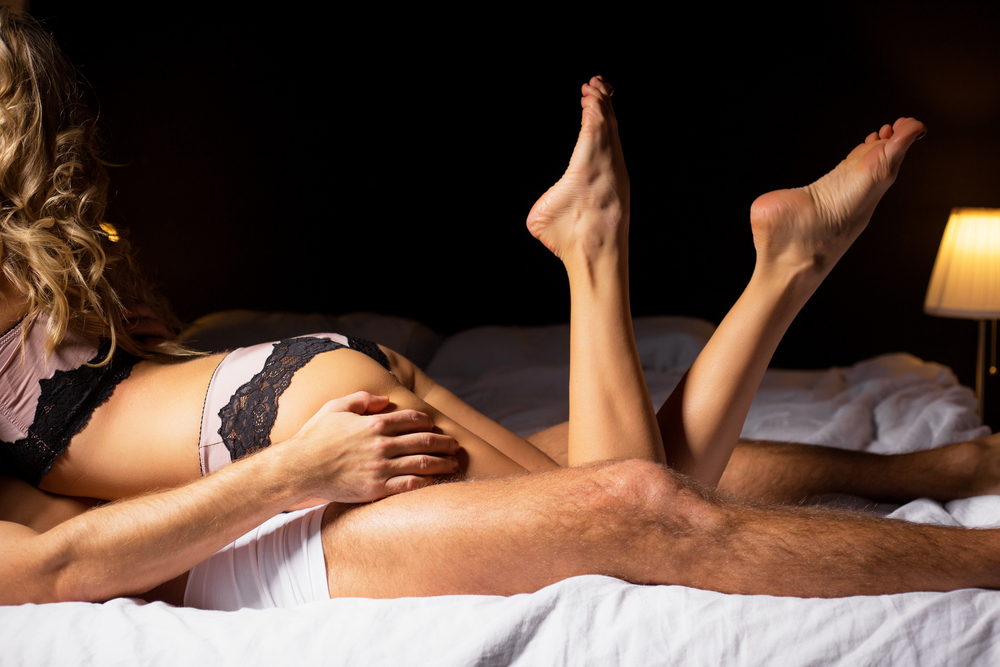 For generations we raised our girl children to think they're not sexual, that they shouldn't be sexual, and if they were sexual - stoning or burning them to death or locking them away in insane asylums. Women didn't have a chance to explore their sexuality, and neither did their partners.

So, with no alternative, when a man married he basically kept on doing with his wife what he'd been doing with himself for years - masturbating. Since puberty the adolescent boy had been stroking his penis as fast as he could until he ejaculated. So when he got a female partner, not knowing any better, he kept doing that inside her.

Essentially men were masturbating inside their wives.
read more...