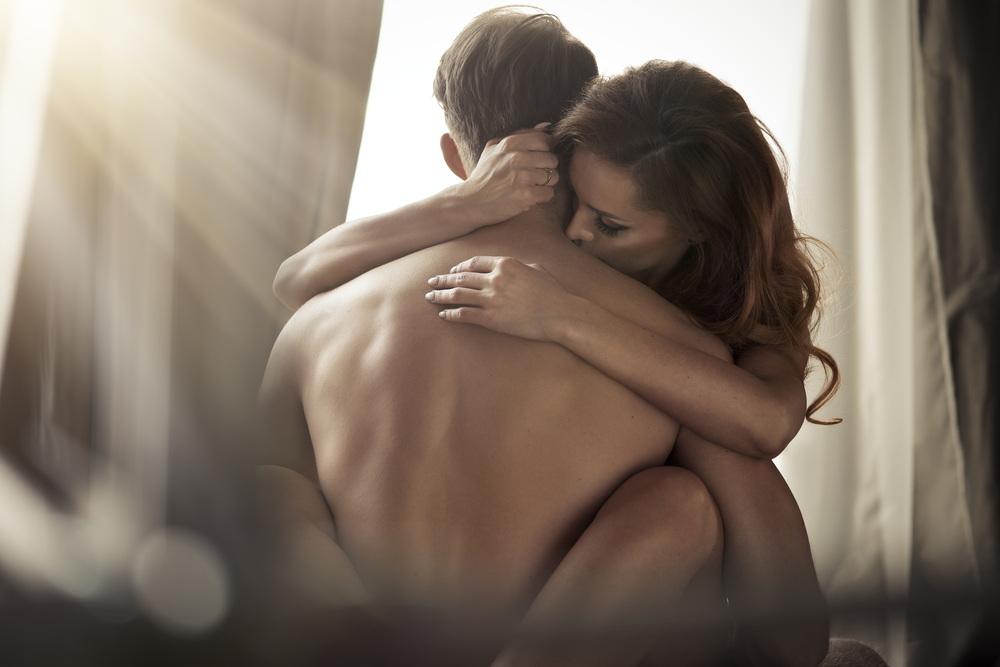 I just had a week in private retreat, a time for reflection and contemplation. I was fortunate to stay in a friend's beautiul beachside house in Sydney's northern beaches.

It was a time to simply be rather than do, to feel rather than think.

A time to savour life.

Most of us are far too busy doing and pushing to actually be and feel what we're doing. In life, and in sex.

Sex is not a race to the big 'O', it's not a performance for the benefit of our partner, it's a shared experience of pleasure, exquisitely felt and perfectly savoured. read more...