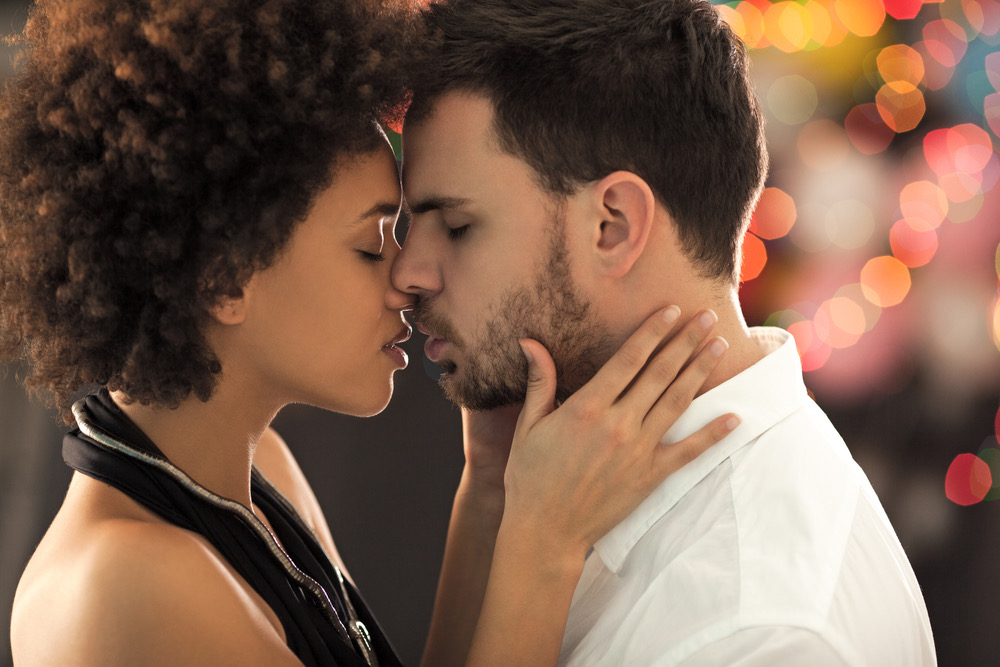 So many of my clients don't kiss. They might give each other pecks, but nothing more intimate or sensual than that.
Yet kissing is one of the best ways to become aroused!
Well, that's part of the problem. So many people stay away from kissing for fear that it will inevitably have to lead to sex. But without the kissing you won't feel like sex…
It comes back to the problem of taking a linear view of sex – step one must lead to step two which must lead to step three which must lead to step four, etc. So, if I'm not feeling like the later steps (ie getting genital) then I won't go anywhere near those earlier steps.
The problem isn't the kissing, the problem is the steps, or at least, thinking there are steps, and thinking that one must lead to the next. So, ditch the linear thinking, come back to the moment, and enjoy it for what it is.
A kiss, whether engaged in for a moment or for minutes, is connecting. Without the kissing you won't get to sex (or at least, not enjoyable sex), and with the kissing there's no obligation to go to sex - it's just a kiss.
Use...
read more