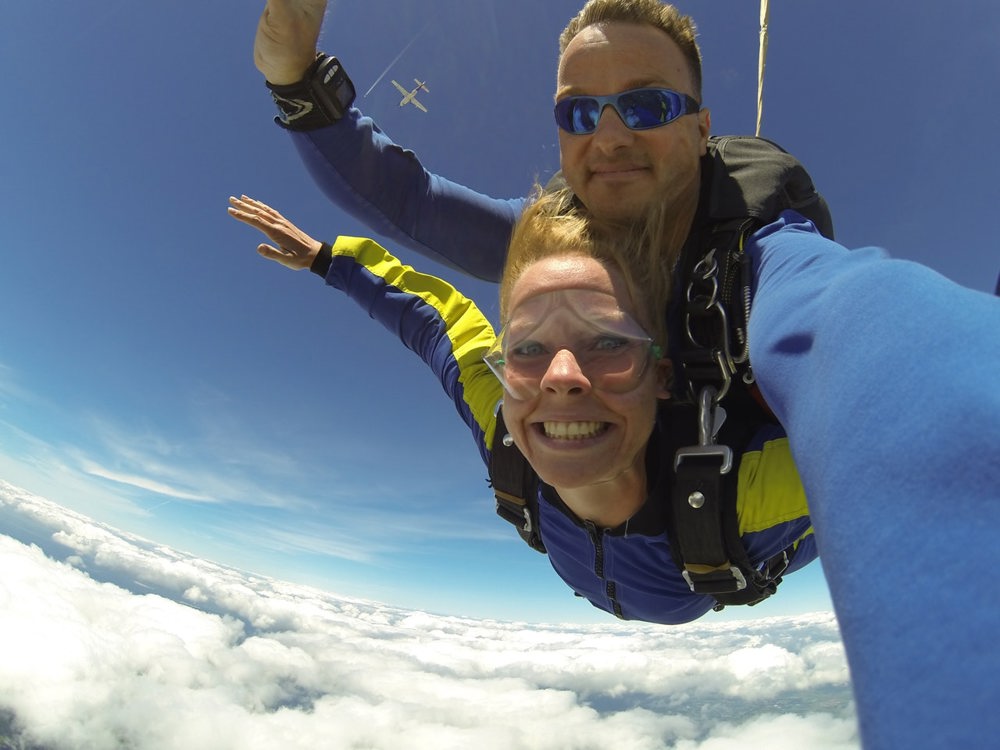 The neurotransmitter dopamine makes us feel good and positive and upbeat. When we have healthy levels of dopamine we have a positive outlook on life and have energy and motivation - and a better sex drive!

When dopamine levels are low we feel sluggish and down, the world is grey and everything is an effort - including sex.

To increase your sexual desire you need to do things that increase your dopamine levels. read more...