Sex advice, sex tips and relationship advice
Published Sunday, September 11, 2022
Download Audio: It's Normal to Find Other People Attractive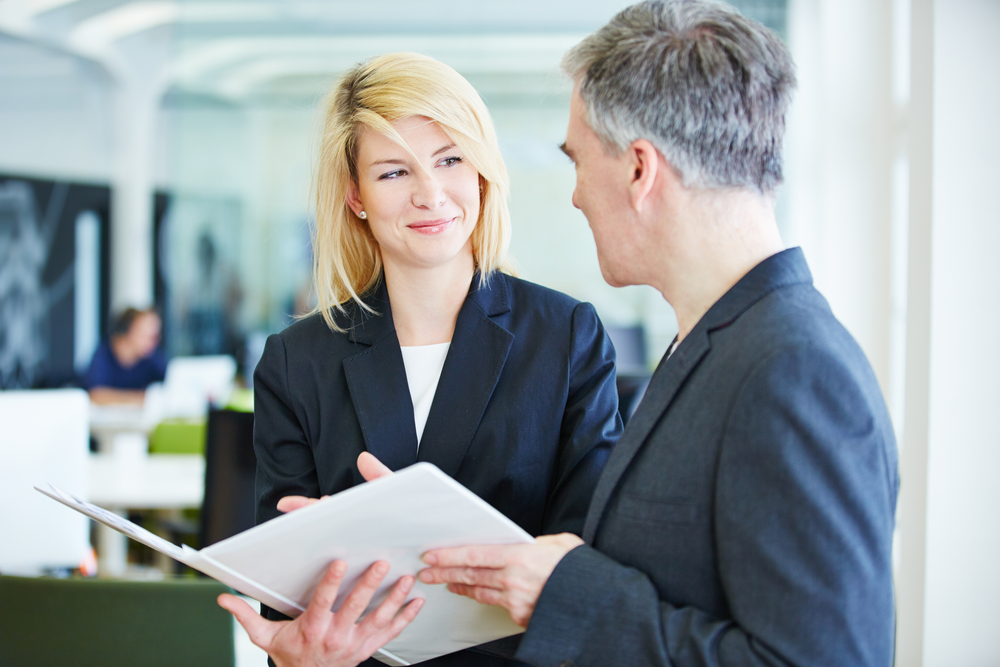 I had a client come to see me this morning. She opened up with: "I don't want to be here as I know you are going to judge me." She then confessed that she finds a work colleague attractive. And then went into a long, confused, fraught spiel about what it did or didn't mean.
I didn't judge her. I did help her figure out what was going on for her.
To summarise:
No, you're not a bad person if you find people other than your partner sexually attractive.
No, you're not being unfaithful if you find people other than your partner sexually attractive.
No, it doesn't mean there's a problem with your relationship if you find people other than your partner sexually attractive.
It is totally normal and fine to have those feelings. The issue is what you do about them.
If you act on those feelings and are unfaithful to your partner then that is not good. That's a problem. (Unless you have negotiated and agreed to a consensually non-monogamous relationship with your partner and this is within the parameters of what's agreed to).
But what's also not good is if you judge yourself. That's feeding more negativity into what you are feeling and making the situation worse.
So, what to do?
Accept the feeling. It's actually a nice feeling. It's not that dissimilar to seeing a nice slice of cake and thinking about how delicious it would be to eat it. It's a good feeling to feel attraction and also to feel attractive if you sense the feeling is mutual, it's a buzz, it's tapping into a life force energy.
But know if for what it is, simply an attraction, a fantasy, a nice feeling. It's not a reality. The reality of acting on the feeling might be momentarily nice, like eating the slice of cake, but unlike a fantasy, the reality has consequences.
Choose not to act on it.
Now, it is possible that finding someone else attractive could highlight dissatisfaction in your own relationship. In which case, talk about it and improve your own relationship.
It's also true that the feelings could be hard to deal with, especially if the object of desire is someone you see frequently. That's where willpower and self-control come in. Just like with not eating a slice of cake even if it looks particularly delicious.
I would also suggest that it's preferable not to be fantasizing about that person while making love with your partner. If the thought comes into your mind at that time, don't panic, just open your eyes and smile at them and come into the present moment.
As humans, there really are many things in life that are attractive and appealing, including other people. And also as humans, we have the power of choice to decide on how we engage with those attractive and appealing things, whether it's cake, pokie machines, online shopping, alcohol, drugs or the cute new colleague.
Testimonials