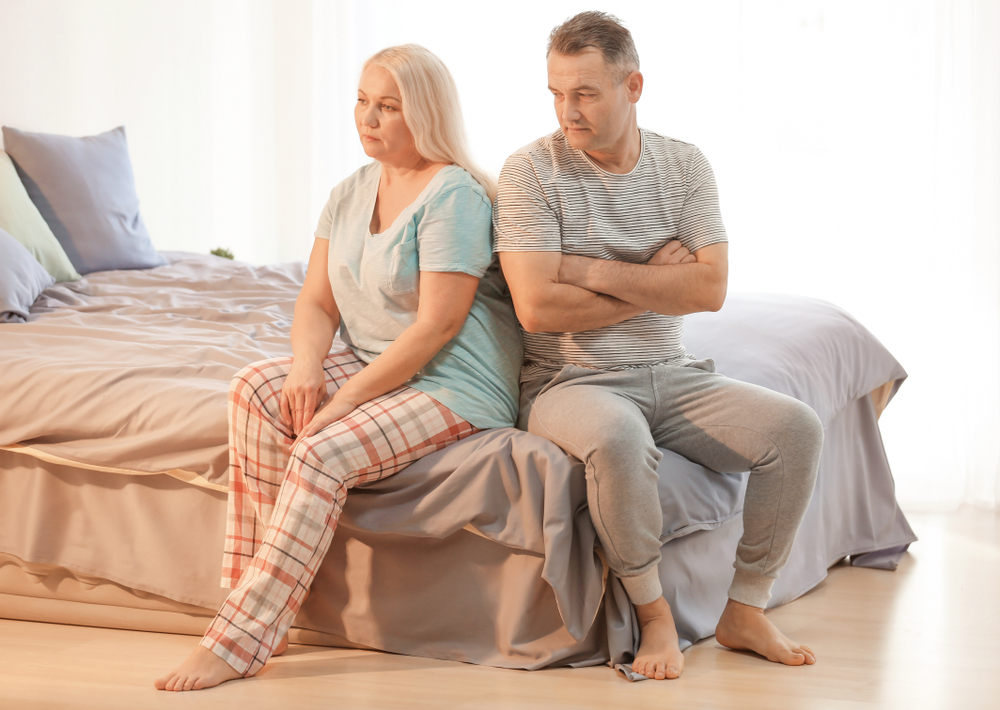 From my column in Body+Soul

Question: "My husband and I have been happily married for 10 years and recently he's wanted a lot more sex. At first I thought it was great, but he can't seem to keep his erection up and I can't help but feel disappointed. He's started smoking marijuana a lot more heavily lately - could this be to blame? What can I do?"

Answer: There is so much pressure on penises. The poor things are supposed to rise to attention on command, stay hard for hours, only ejaculate when desired - and if they can't do that, then the sex is considered poor, he has 'failed'. No wonder so many men suffer from performance anxiety!

As a society we're adding to that pressure with all the porn that's being watched, with endless footage of big hard cocks that appear to last for hours (never mind the reality that there are teams of women off set whose sole role is to keep the leads hard). And even on a more positive note, now that we quite rightly acknowledge the female partner's right to pleasure, that can also add to pressure.

So, let's take the pressure off your partner's penis by looking at sex more holistically and what you can do as a couple to reduce any pressure he might be feeling. read more...