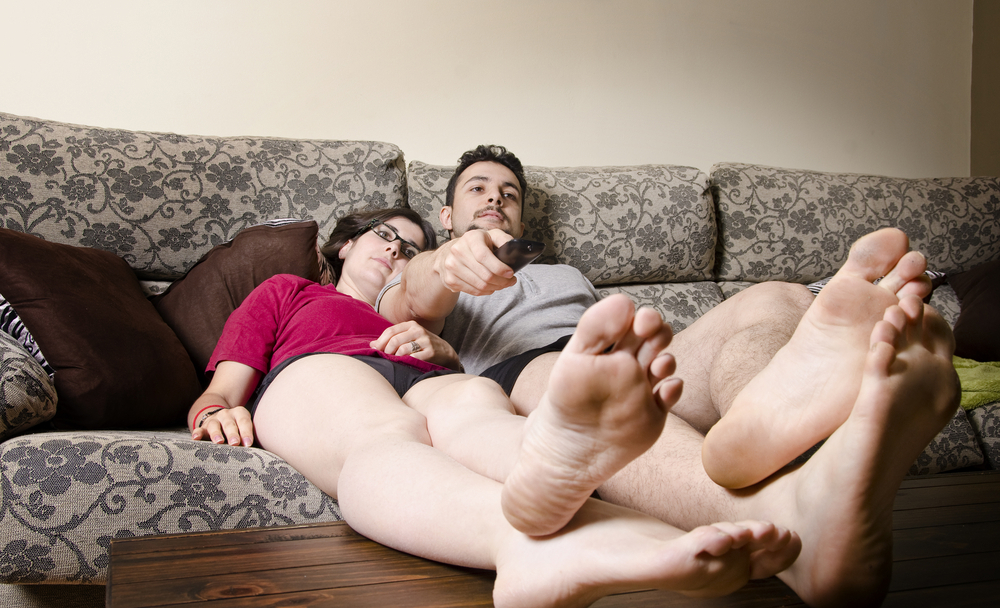 I see a lot of couples who like sex, but somehow they're just not getting around to it.

The higher-desire person is perplexed as to why the lower-desire person doesn't want sex more often, especially when both parties clearly enjoy it once they actually get around to doing it. And the lower-desire person is confused as to why they find it so hard to have sex when it's generally not so bad, even brilliant, when they actually do get around to doing it.

And sometimes it's not that there's a higher and lower desire person, they'd both like the idea of it, but it's not happening...

I point out to them that having sex can often be like getting to the gym – you know it's good for you, you know you'll enjoy it while you're there, you know you'll feel better for doing it, but … it's still hard to get there in the first place! read more...