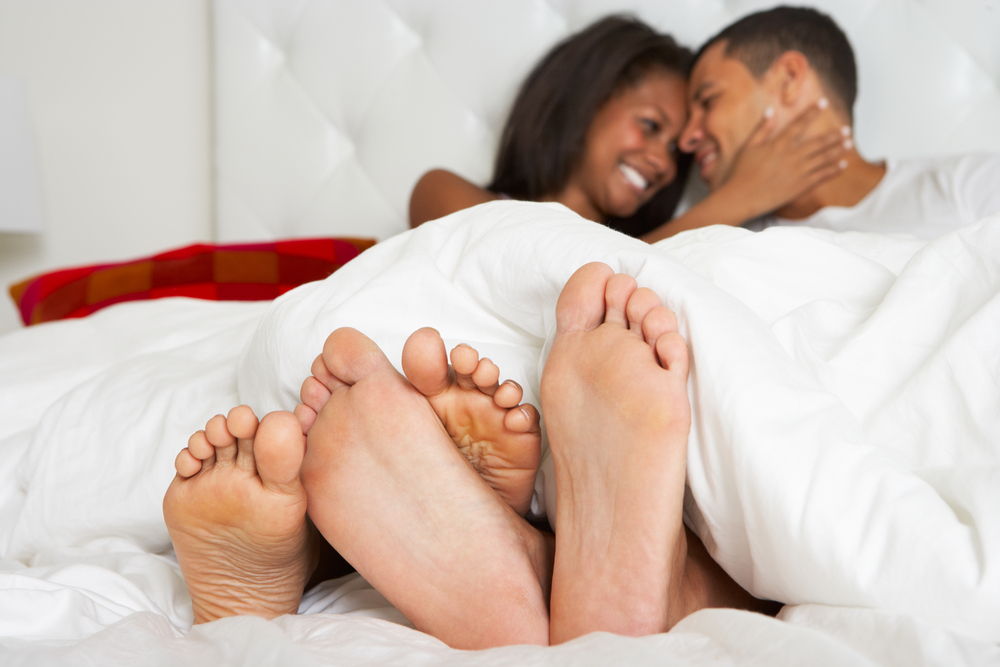 Can you makeover your sex life?

Of course you can! That's what I'm all about.

Essentially a makeover is when you realise you're not living up to your potential in some area of life and you set about changing that. Many people simply accept their "lot" in life, excusing even the possibility of change with beliefs that: "I'm too old", "I'm too poor", "I'm too whatever". Other people realise that we have agency to create our own lives, so it's up to us to choose to be however we want to be. This applies as much to sex as any other part of life.
read more...