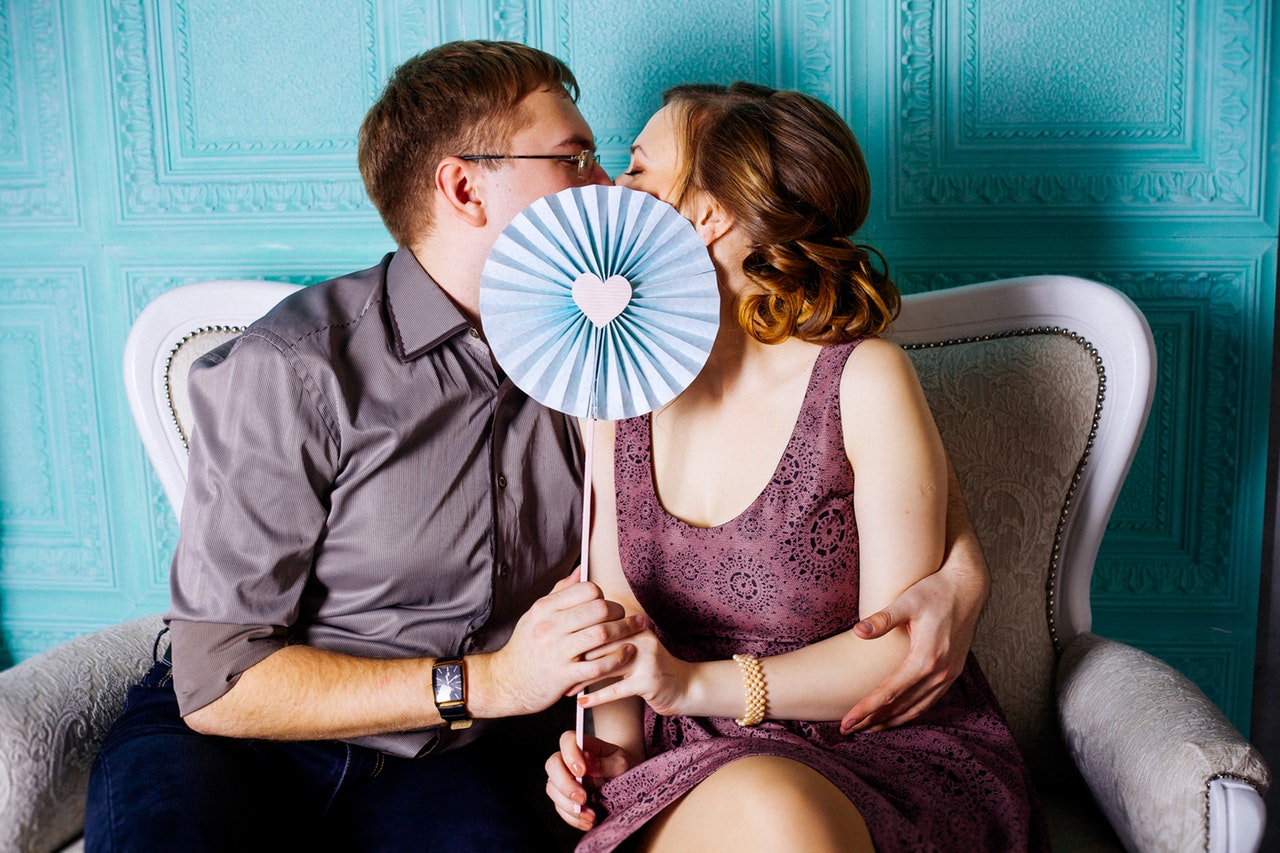 It's the new year, a time for committing to bettering yourself. What better area of life to commit to focusing on than your love life?!

Whether you're single or partnered, we can all focus on that fundamentally important contributor to health, happiness and well-being - your sexuality!

So I'd like to suggest you commit to a Year of Great Sex! Let's call it your 'Great Sex' Project.
read more...