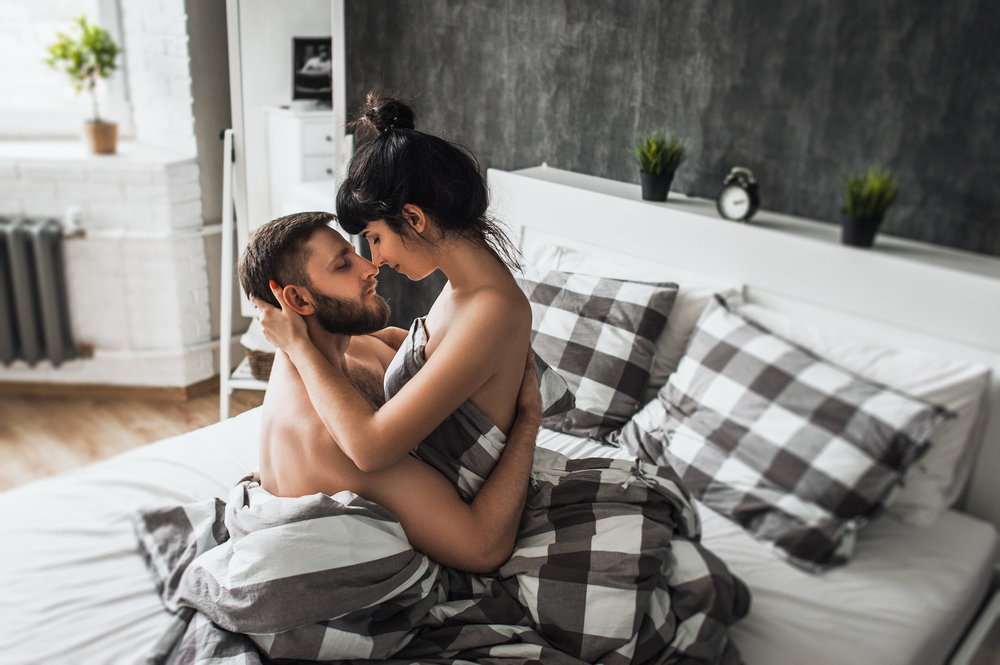 So many people who come to me are wanting more from their sexuality, but are at a loss as to what that 'more' might be.

These people might already have done their own research or seen other professional helpers. They've made sure their genitals are functioning, have given themselves permission to try different sexual activities, learned the importance of consent – and yes, these are all important parts of a healthy sex life – yet something is still missing…

The answer to the 'more' in sex is not a doing more, it's a being more.

It is about moving away from sex as an 'act' or a 'performance' and engaging with another with openness and transparency. Rather than 'doing' each other or 'getting each other off', it's about both surrendering to the experience. When two people engage in this way you are allowing yourself to explore, express and be known at the deepest levels of your being. read more...