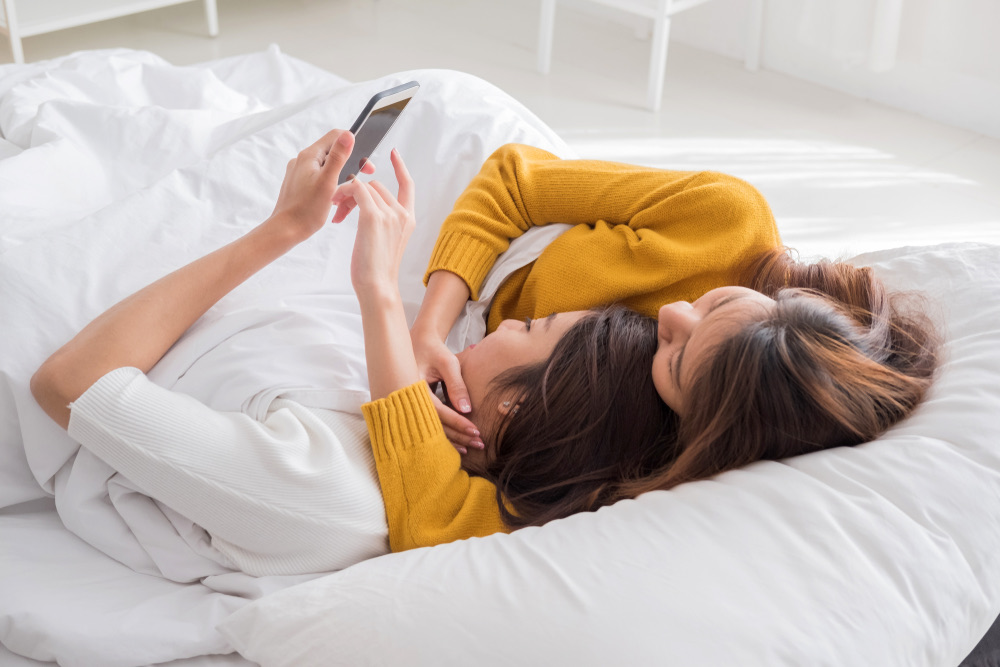 Scientific research shows we have three brains: there are complex and fully functional brains in our heart, our gut and our head. This concept has been known by the esoteric and spiritual systems for years, so I'm really excited that modern science is confirming this knowledge.
Much of the work I do and the approach I take, incorporates this knowledge. So much so that Grant Soosalu and Marvin Oka, who have developed this concept and written a fabulous book, mBraining, interviewed me on the topic of "Sex and Our Multiple Brains".
The interview is part of the 'Interviews with Brilliant Minds' series. I don't know how 'brilliant' it is, but I think it's worth listening to. So have a listen here: http://www.mbraining.com/interviews-with-remarkable-brains/interview-with-jacqueline-hellyer
LIKE THIS CONTENT? Sign up...