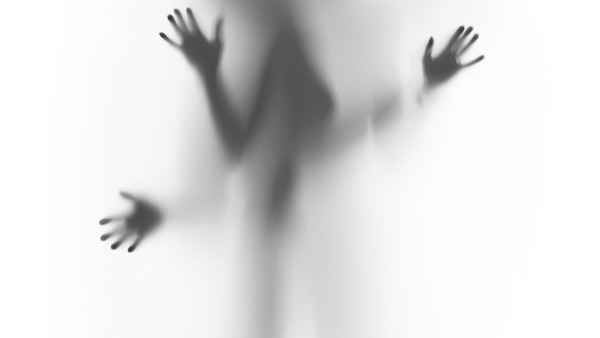 I'm going to talk about solo sex.

That's right, masturbation, wanking, self-pleasuring, or as they refer to it in the ancient Taoist sexual tracts, self-cultivation. Why is this? Because the ability to self-pleasure is an important aspect of sexual empowerment and sexual development.

Unfortunately, it has had a bad rap over recent centuries. It has been seen as something unpleasant, even sinful, and so done furtively and secretly. I mean, when was the last time you had in-depth conversations with your friends on your favorite masturbatory techniques? Or as an adolescent did your parents encourage you to self-pleasure to explore your budding sexuality? I doubt it. Which is a shame, because it would have made a positive difference to your experience of sex. read more...