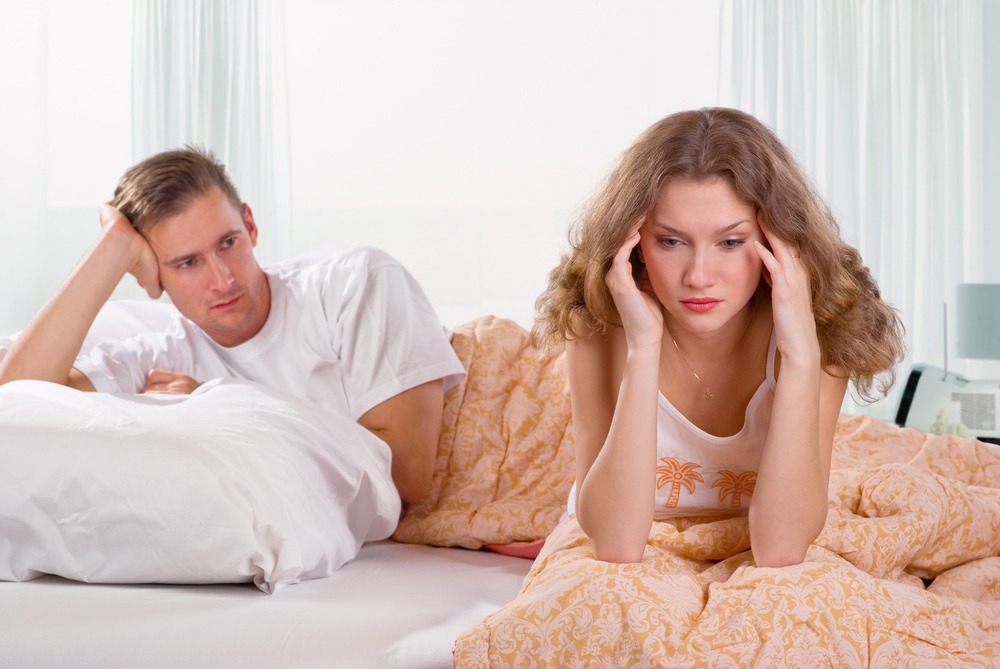 From my column in Body+Soul

Question: I've been seeing my new boyfriend for six months. We're really well suited, in and out of the bedroom, but there's something troubling me. He doesn't climax when I go down on him. I'm 32 and haven't encountered this before. He says he loves what I do, but I'm starting to get a bit of a complex about it. What do you think?

Answer: We're a little too focused on our sexual KPIs (key performance indicators) in this society. Sex has to 'achieve' something, it's goal-focused, and that goal is orgasm. And not just any orgasm, a very specific peak orgasm. If you don't achieve that, you haven't performed up to standard. You've failed.

But wait up a moment, that performance approach might be appropriate in the workplace, where there are quotas and deadlines and outcomes to be met – but in the bedroom? Do we need to take that performance focus into our sex lives, with all the pressure and expectation that accompanies it? Where's the enjoyment in that?

I say a big no to the performance model of sex! Of the countless clients I see with sexual 'dysfunctions', the bulk of them are actually perfectly fine, it's the model they're trying to operate within that's the problem. Seriously, we can't all be that sexually dysfunctional. I may be a one-woman campaigner here, but hello world, it's the model of sex that's dysfunctional, not the people. read more...