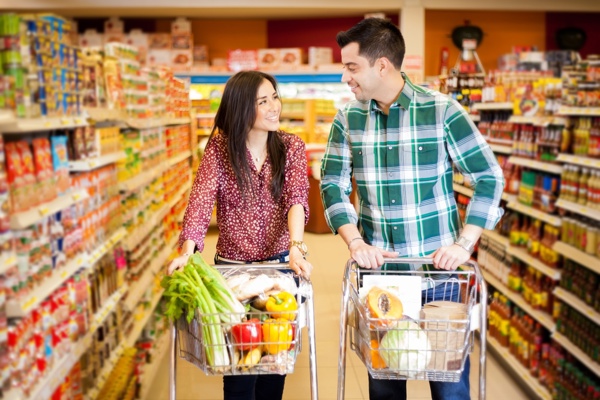 Good sex is like good food. If you want a good meal, you've got two choices.

1) Plan in advance: set a date, go through the recipe books, do the shopping, set time aside for the cooking, start work in a clean kitchen, enjoy the process of cooking, lay a beautiful table, plate the food up well - then you have an amazing meal.

Or, if you want a more 'spontaneous' good meal:

2) Have a well-stocked kitchen: plenty of good ingredients in the larder and all the right implements in the cupboards, plus have plenty of practice at throwing things together - then you grab all the right elements to put an amazing meal together at short notice.

It's the same with sex. If you want a really good encounter you can:
read more...