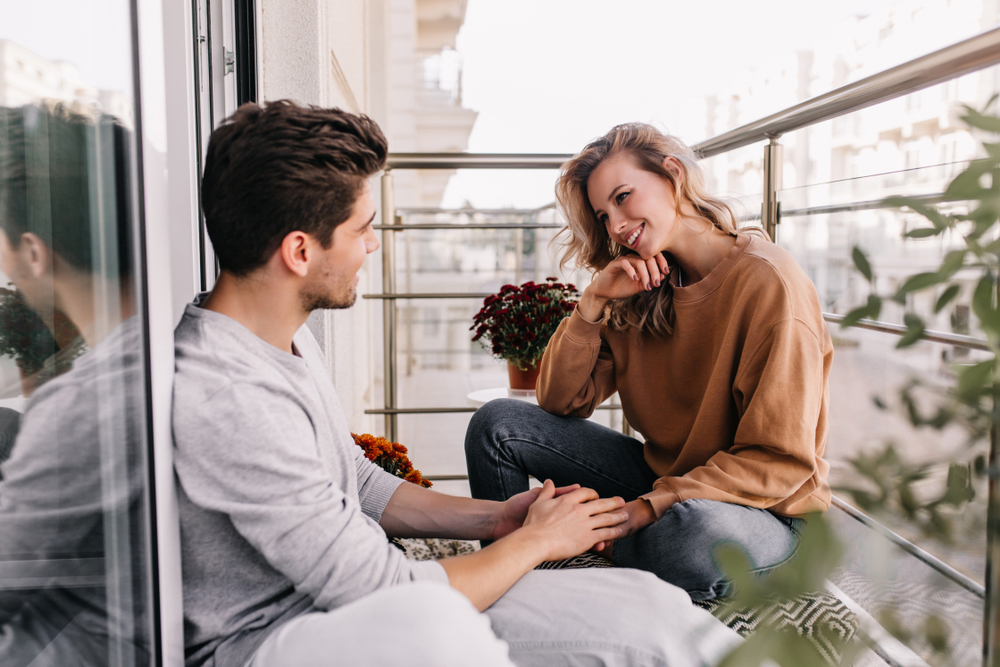 Gabriel Garcia Marquez wrote the acclaimed novel 'Love in the Time of Cholera'. Now I'd like to write about 'Love in the Time of COVID'.

It would be easy to say there are more important things to focus on right now, but what is more important at this time than love and relating? And what better time to bring this to the fore, than now, when we are isolating ourselves?

So many of my clients say that they don't have time to connect. They are either too busy, too stressed or exhausted - and their relationships and intimacy suffer as a consequence. With this crisis, we can't be busy (except for our wonderful health professionals who are working so hard to protect us). A client case from this week exemplifies this. They'd had to cancel their overseas wedding scheduled for next month. As sad as this was, there was also a feeling of time and space, time to stop being so incredibly rushed and overwhelmed. Time to refresh and rejuvenate. Time to let their souls catch up. read more...