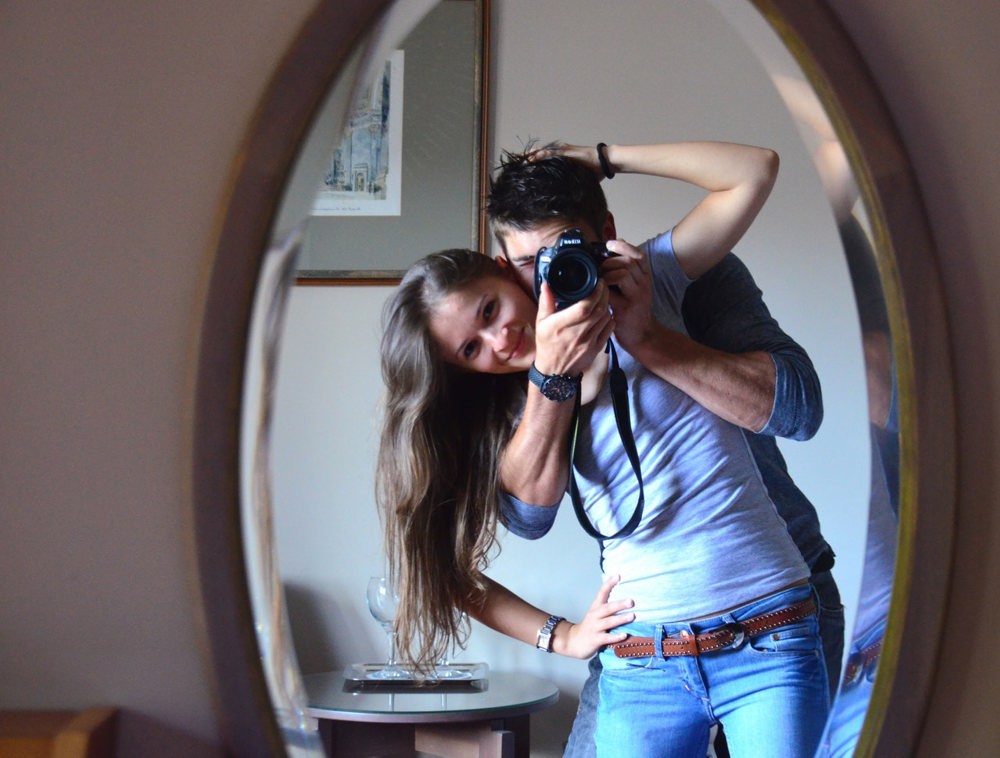 There's a beautiful quote from Anais Nin:

There came a day when the flower realized that the pain of remaining tight in a bud was greater than the risk of opening up and blossoming. 


That's how people often feel about their sexuality before they come to see me. They can't bear being a tight bud any more, they can no longer deny their need to blossom. It's what I love in this work, whether it's with private clients or in the group workshops, people start to tap into their true selves and to allow themselves to be who they really are and express themselves honestly and openly.
read more...