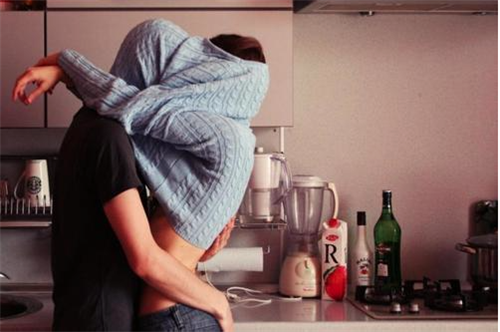 Adult shops these days can be classy, tasteful, staffed by friendly well-informed assistants, full of a huge range of products to titillate and pleasure. They're great.

But you know what? You can find a whole heap of stuff in your own home that you can bring into the bedroom to augment your love play.

Come, let's look around your house to see what goodies we can find… read more...