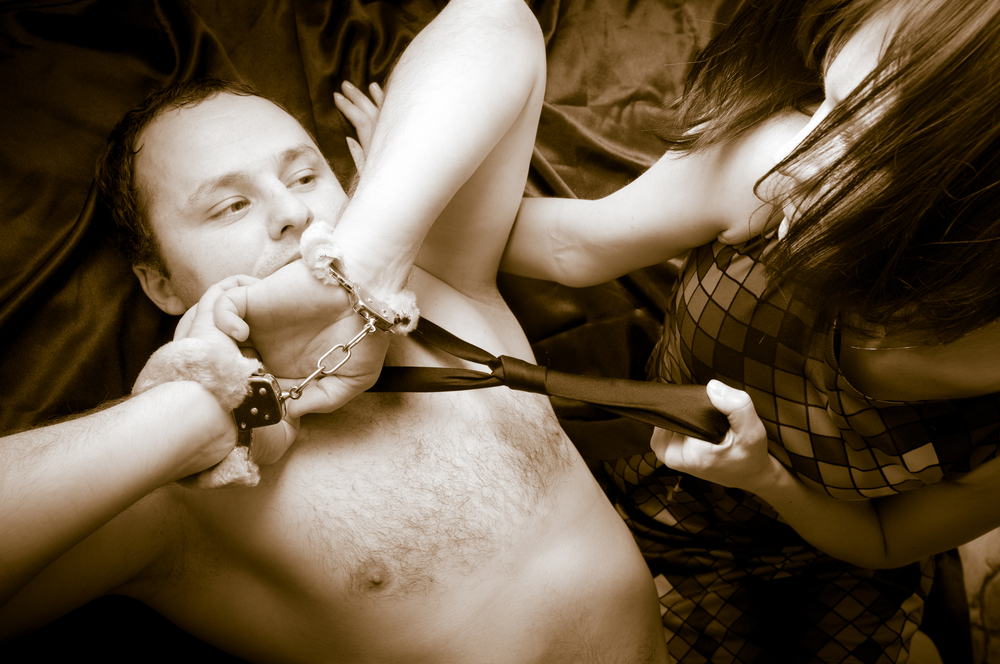 This is an interesting one. I find a lot of people aren't having anywhere near the kind of sex that would really turn them on, because they don't feel they can have 'that' kind of sex, whatever 'that kind of sex' is, with their partner.

I've written elsewhere about pushing boundaries and how to expand your sexual play, so this is more about the step before - how to even consider having 'dirty' sex with your beloved.

What I mean by 'dirty' is whatever you want it to mean, whatever lies beyond your comfort zone of 'acceptable', whatever is wild, wicked, naughty, or add the adjective of your choice… read more...