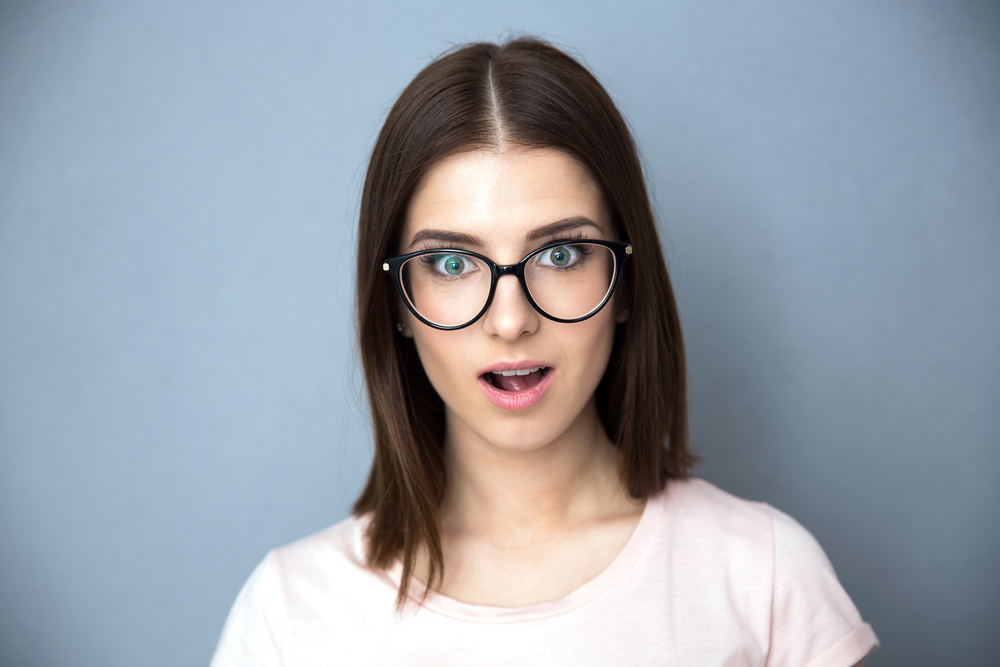 Yes, I know on the porn clips the women giving men oral sex appear to be applying an extraordinary amount of suction and vigorous attention to the penis, and the man appears to be enjoying it. But you know what - they're actors. You don't know if they're actually enjoying it. That's not what porn is, porn is designed to be visually stimulating, it's supposed to be what looks arousing, not what actually is arousing. Never assume that what you see on porn feels good.

And yes, I know when a man masturbates he tends to stroke his shaft vigorously.

But your mouth is not a hand. Your mouth is completely different to a hand, not only in the way it holds a penis, but in the mechanism of how it moves. Your hand is attached to a very flexible wrist, which is attached to a very strong and mobile arm. Your mouth is part of your head, attached to a delicate and not very maneuverable neck.
read more...