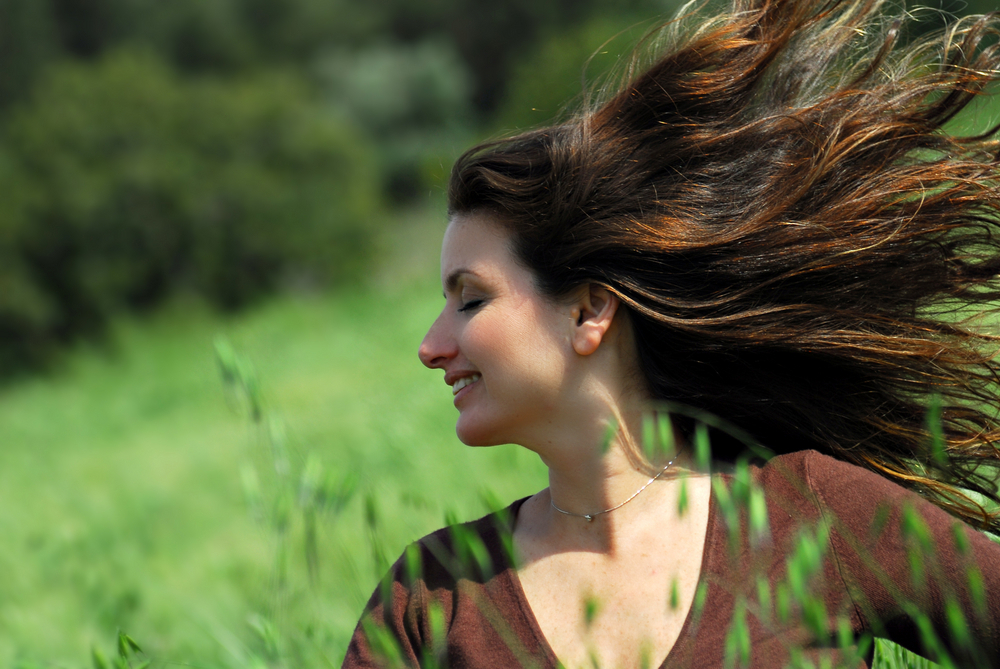 When you feel sexy, you are sexy.

Notice that I say when you feel sexy, not when you look sexy. You might also look sexy, but the important thing is that you feel sexy.

Just looking sexy is a superficial thing. You can try all you like with the latest fashions, gym workouts or even cosmetic surgery to look sexy. Until you feel sexy though, you won't be sexy.
read more...