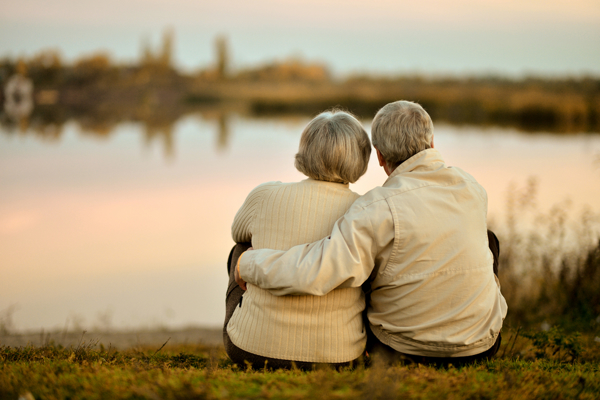 Phase One: Two Become One

When we fall in love, there is so much newness and discovery that it's very easy to feel like 'two become one', you feel you have so much in common! It's just like the fairy-tales and you feel that you really will 'live happily ever after'!!!

This is the 'symbiotic' phase of a relationship. It's a very important part and builds a strong foundation.

Symbiosis or Fusion?

However, inevitably, you start to realise that two have not become one, two are still two. The cracks start to appear, your differences are more obvious and unsettling. I call this the 'aargh' phase of a relationship.
read more...