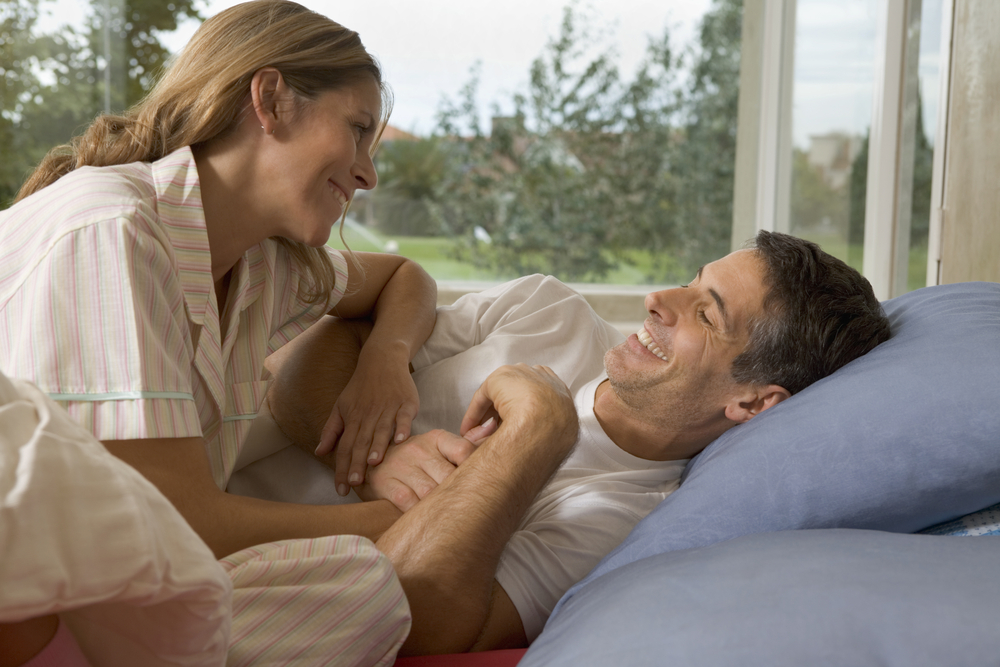 Mis-matched libidos, difference in desire, high and low sex drive, etc. These are very common terms used to describe a very common issue.

But what are we really talking about here?

What is libido, what is desire?

Firstly, it's not a 'thing'. Libido is not something you have or don't have.

Secondly, desire is not arousal.

Often people say that one partner has a high libido, high desire, and the other partner has low libido, low desire. But when we get talking it often turns out that they are confusing desire with arousal.

Having fast arousal is not the same as having high desire, and having slow arousal is not the same as having low desire. read more...