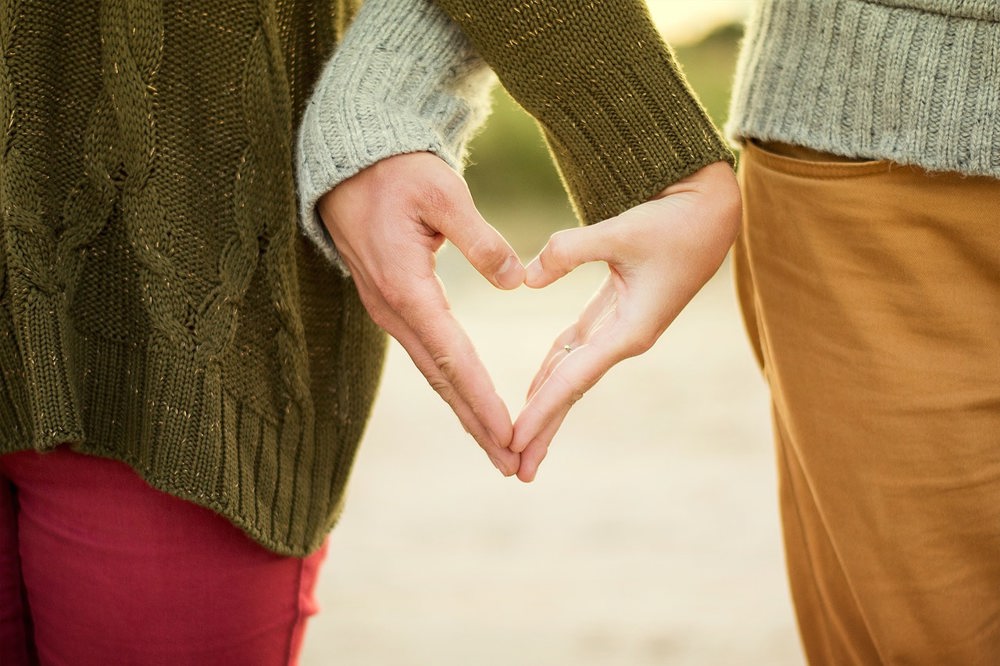 How do I love thee?

Let me count the ways…

1. I say it with words of love and affection
2. I touch you with love and affection
3. I give you gifts
4. I spend time with you
5. I do things for you

I'm sure that Shakespeare in his wisdom about human relationships would have agreed with these five 'languages' of love. It's actually the modern-day author Gary Chapman who came up with them.
read more...