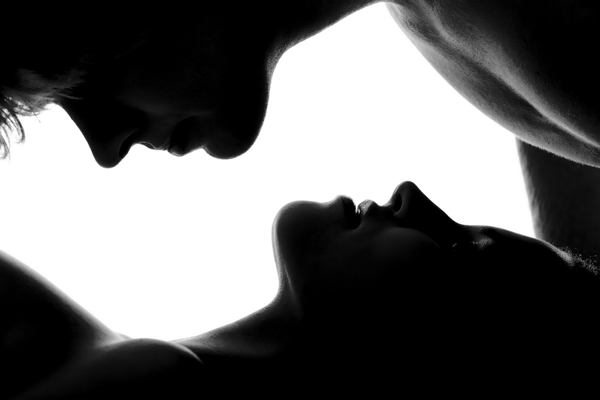 Is your idea of libido "whoah hubba hubba here we go baby oh yeah bring it on!!!"?

Do you feel that the lead-up to sex has to be intense and passionate?

Are you struggling to achieve that fervent enthusiasm?

Have you tried to force the fire by watching porn, playing dress-ups or bringing out the sex toys - and it's just made you feel worse?

And does that make it all seem too hard so you can't be bothered?

Then throw away those ideas of needing to rev up for sex, and focus instead on the 'chilled build'. read more...