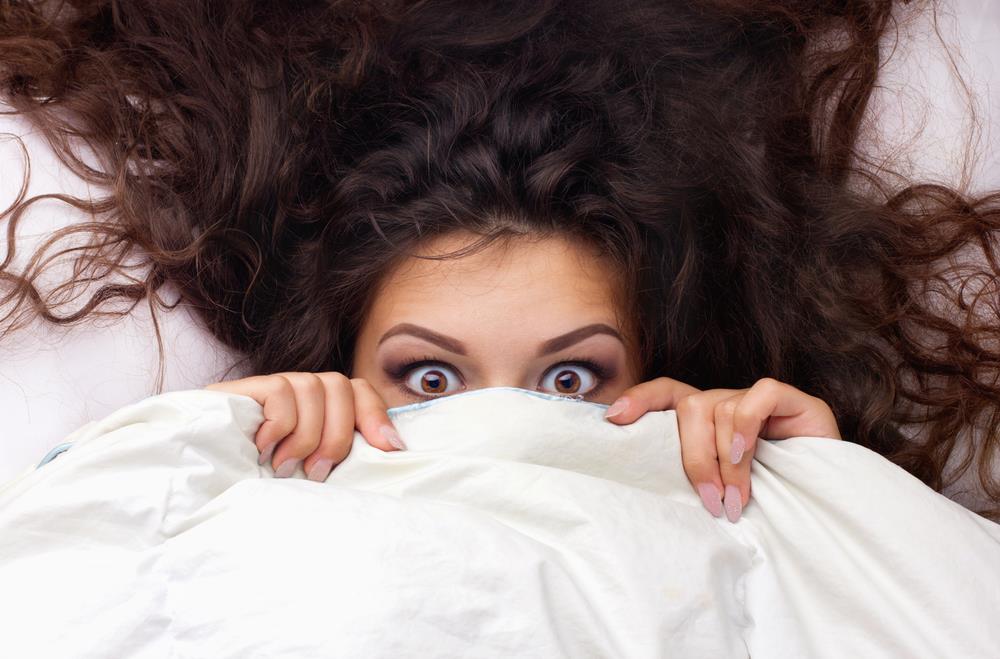 I had a male client complain to me recently that after five years he still couldn't get his girlfriend to want or enjoy sex. He said he'd tried everything - even anal sex and fisting, and she still wasn't interested…

Oh boy, I think this guy was confusing sex with a porn shoot.

The poor girlfriend wasn't frigid, she just wasn't ready! Fortunately she was trusting her body and saying no, rather than going ahead and traumatizing herself. read more...