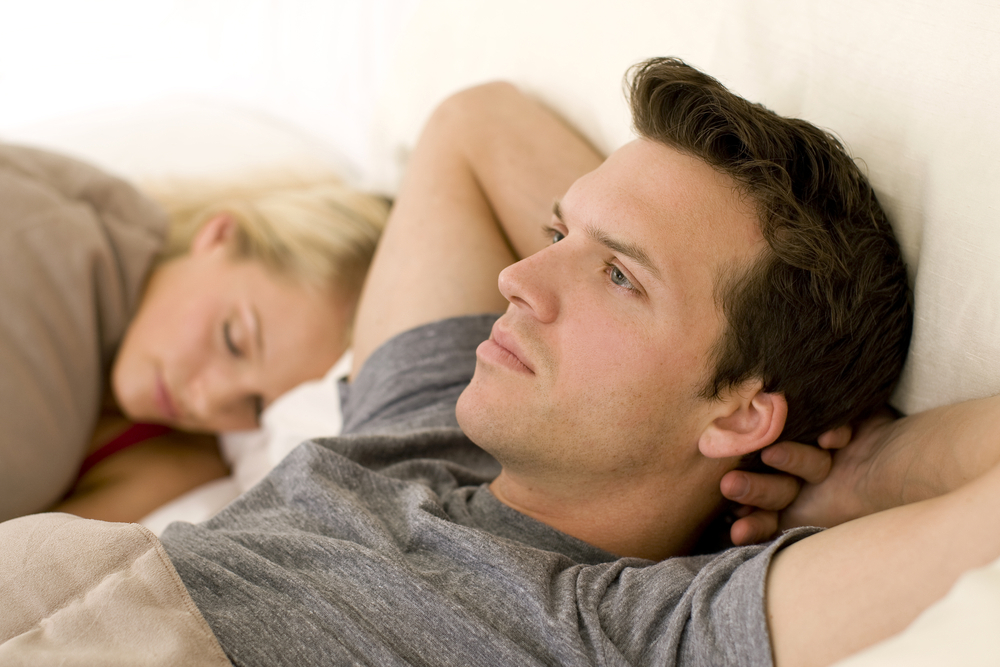 How many people are in relationship limbo, not knowing whether they should stay in the relationship or leave it? I see them all the time, mentally adding up the positives and the negatives, weighing them up against each other, hoping to come to some logical decision about whether to stay or go.

Trying to weigh up the positives and the negatives as a means of deciding whether the relationship is good or not is never very effective. Some days it weighs in favour of one decision, some days another…

It doesn't come down to whether the positives outweigh the negatives. It actually comes down to some simple, key points. read more...