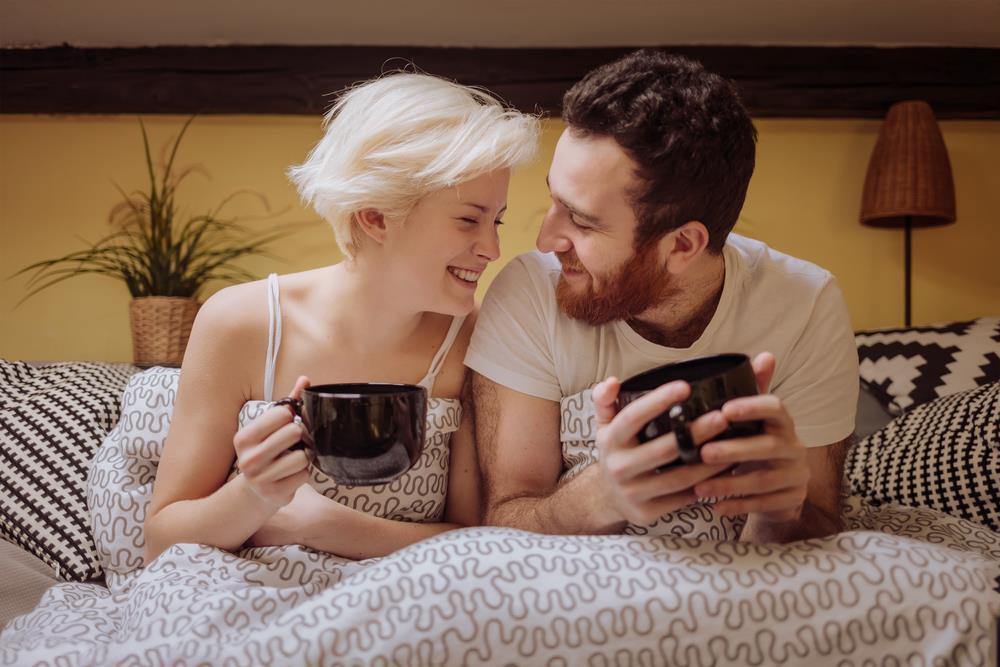 I was chatting with an attractive woman in her mid-40s at a party recently. She'd told me that after a brief disastrous marriage she hadn't been able to successfully 'do' the relationship thing, as she put it, so she was fascinated to hear about my work and life.

After a while she got a puzzled look on her face and asked hesitantly: "Do you two talk about your sex life?"

"Why, yes, of course we do," I replied. read more...