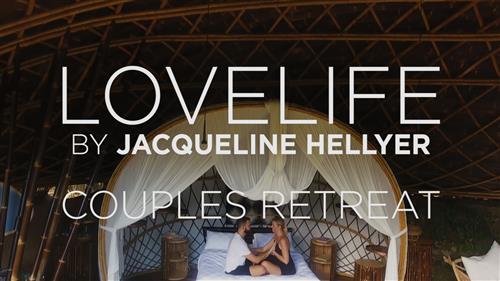 Taking a break together is always a good thing to do, helping you relax and rejuvenate and hopefully have some quality sexy time away from the stresses of everyday life.

So why would you add a couples retreat to your time away? What are the benefits to you of going to one of my LoveLife Couples Retreats?

Well, where do I start?! Feeling the love and connection in the group and seeing the couples blossom is an experience that's hard to put into words.

But I'll try...

read more...