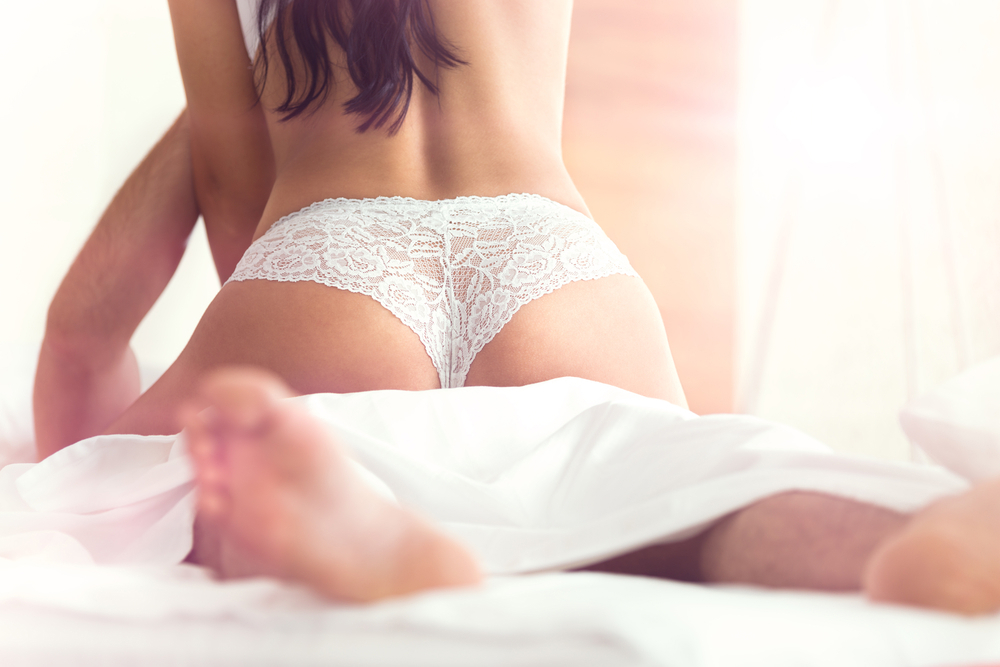 This is one of those 'am I normal' type questions that I'm always asked. The answer to the question: How often is normal? Is simply: Whatever is right for you.

So the question you should be asking is: How often is right for us?

If neither of you want to ever have sex, that's fine, because that's right for you. If you both want to have sex twice a day, terrific! That's what's right for you. read more...