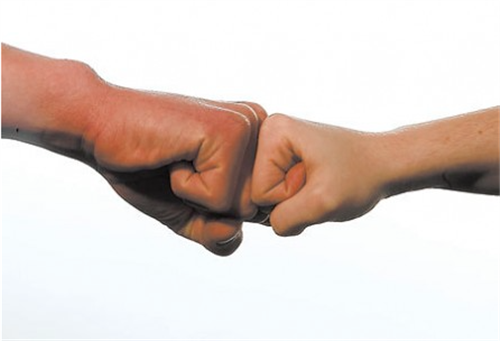 Of course, anything can be fabulous! Double entry with gerkins stuffed up your nose could be fabulous - if it's something you genuinely desire, it's consensual and practiced safely.

As I constantly repeat: it's not what you, do it's how you do it.

If you ever think you 'should' do something sexual, whether it's to be cool, or because your partner wants you to, or because you think it's what everyone else does, but you don't really want to - then don't do it. read more...