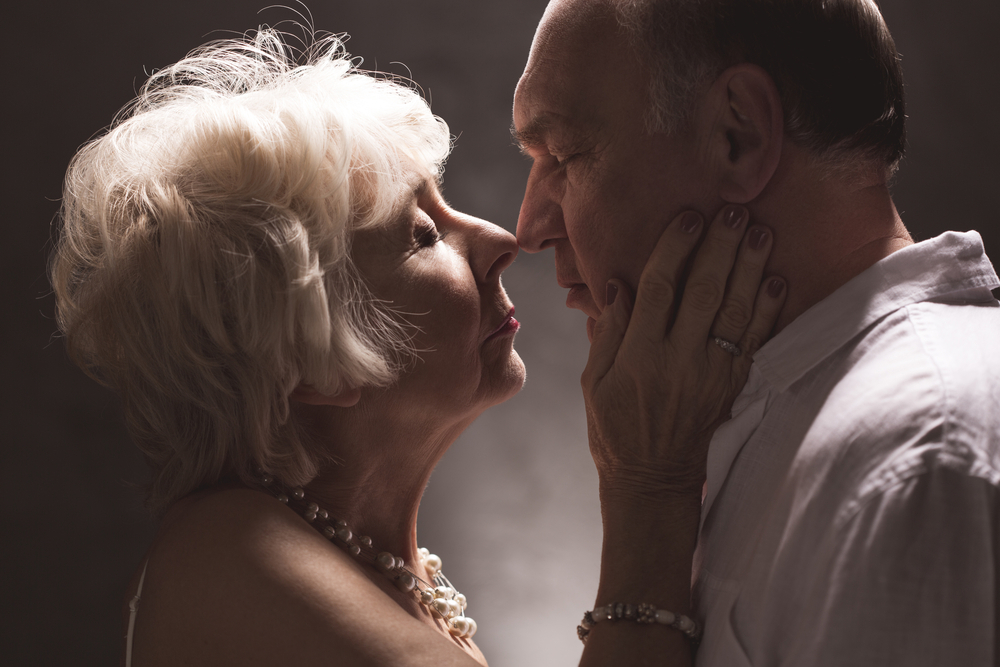 In the spiritual traditions it is said that a man can't become a good lover until he reaches the age of 50, because until then he is too obsessed with his penis…

That's a slightly different approach to our standard approach to sex, which is all about the penis and the physical.

Yes, physical sexuality naturally declines with age. Yet our spirituality should grow. So combining sexuality with spirituality, rather than with physicality, means sexuality continues to grow. read more...