Sex advice, sex tips and relationship advice
Published Sunday, August 14, 2022
Download Audio: The Dance of Initiation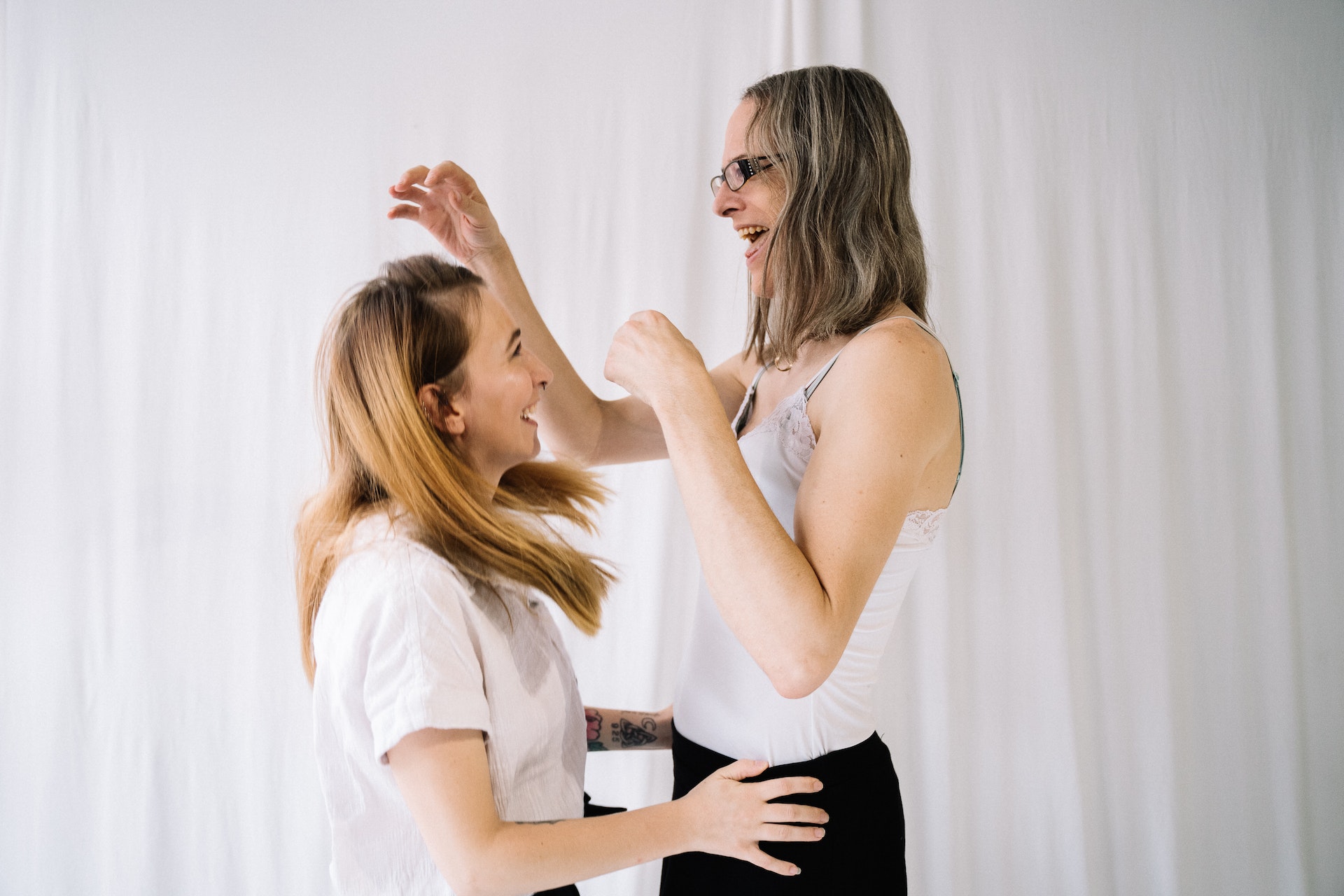 I'm always hearing clients say that one initiates, or one doesn't, or used to, or whatever. It's always framed as though initiation is something one partner does, with a question, a suggestion or an action, to which the other agrees or rejects.
It's a pretty limited, unidirectional way of thinking about initiation. It puts a lot of pressure on each partner. Both can feel pretty powerless. The one initiating has to be brave, hope the other is receptive, and risk rejection. The one responding to the initiation doesn't have much scope to reply other than yes or no, with the yes assuming a lot and the no risking the other feeling rejected with all the consequential grumpiness or resentment that might follow.
No wonder people are reluctant to initiate, it's fraught with anxiety, pressure, expectation, fear, guilt – none of which are in any way erotic feelings!
So, let's ditch that approach to initiating and move towards one that is much more creative and explorative and allows for infinite possibilities.
Think of initiation as a dance between the two of you. It's a lot more subtle and creative. It can start in many ways, usually less direct than a question or request. There is suggestion, flirtation, hints, without any definite outcome in mind. The other responds in kind. This dance both avoids the unsexy yes/no binary that unilateral initiating leads to, and allows for playfulness, sensuality, sexiness which can actually create interest, desire and arousal.
If you take on board the non-linear approach to lovemaking that I advocate, then there is no pressure for the dance to lead anywhere other than to connection and pleasure, so the dance is already 'sex' because it is already pleasure and connection. Then the dance continues until you've had enough, with or without genital involvement, orgasms, and the usual KPIs of linear sex.
This dance of initiation is a lovely way to connect, share, co-create, and live a life that in many ways is always the dance!
Testimonials