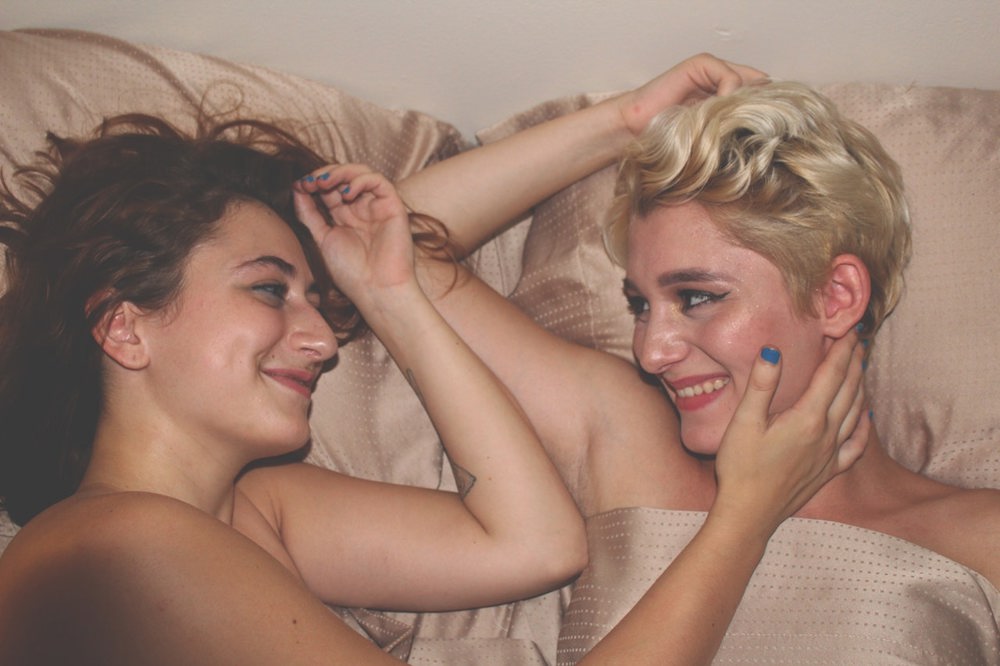 One of the main differences between 'standard' modern sexual practices and the more alternative, spiritual sexual practices is the attitude to orgasm.

In the mainstream, orgasm is generally considered a highly desirable, usually necessary, part of sex, and generally the bigger the better and the more the merrier.

In the Tantric/Taoist approaches there is a strong emphasis on not having an orgasm. Which to many modern Westerners seems crazy, especially for those who think the whole point of sex is orgasm.
So, who's right? Should we or shouldn't we? Is it more healthful/spiritual/ecstatic/pleasurable/fulfilling to come or not to come?

Well, to me it's less about whether you come or not, and much more about how you come.

You see, nothing in life is black and white, particularly when it comes to sex.

To believe that we shouldn't come is as limiting as believing that you have to come.

I certainly encourage everyone to move away from the mindset, firmly entrenched in the Adolescent Male Masturbatory Model of Sex: that sex is about a sexual... read more