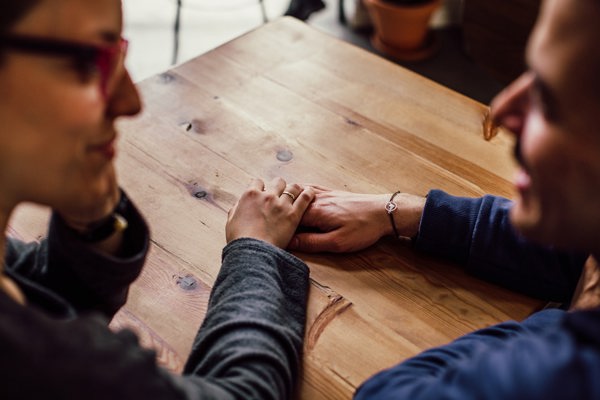 "How can I ever trust him/her again?"

Client after client pleads this after discovering hurtful deceits by their beloveds. 
What they are really asking is: "How can I ever be 100% sure that my partner won't ever do this again?"

The honest answer is: you can't. In fact, you never could.

You can never be absolutely sure that your partner will never ever be deceitful or hurt you in some way.

The very definition of 'trust' is 'not knowing'.
Trust is being OK with the not knowing. If you were 100% sure of something you wouldn't need to 'trust'. You don't need to 'trust' that the sun will rise each morning; you just know it will. It's only when you can't be absolutely sure that trust comes in, that trust has to come in.

We trust our partners to be honest and not deceive us due to the actual fact that we can't be 100% sure that they won't. Of course that doesn't make it any easier when our partner is deceitful in some way. It hurts! But does that mean...
read more