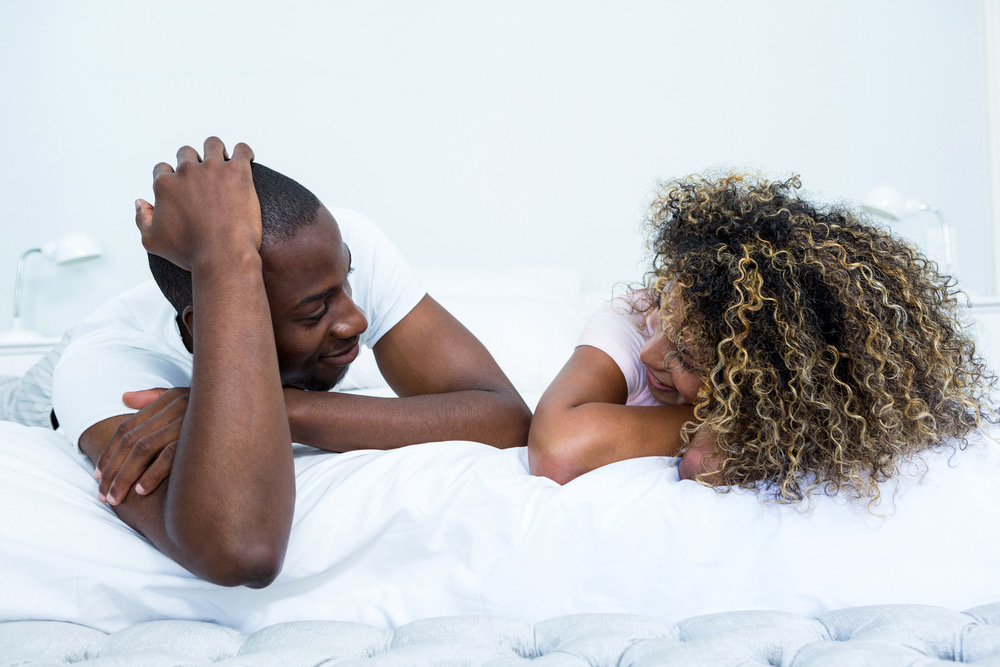 Communication is so fundamental to co-creating a great life together. Whether it's as simple as agreeing on what you're going to have for dinner, through to big topics like how you manage your finances, every aspect of relating needs good communication. This is never more important than when it comes to sex, but…talking about sex is one of the hardest things for a couple to do.
Why is this? Well, some people think you shouldn't have to talk about sex, it "should just come naturally"; some people only talk about sex when there's a problem so when they do it's heavy and negative; and a lot of people are simply too shy. Yet without talking about it, it's not going to be good. Imagine if you didn't talk about what you wanted to eat, or where you wanted to go on holidays, how you raise the kids – how good, or more likely bad, would your life together be?
So, let's take a look at the three types of sexual communication you need to have a great love life.
Chit-Chat
Chit-chat is talking about sex in general. As I described in another blog article, you need to treat your love life like a mutual hobby – something you do for pleasure in... read more