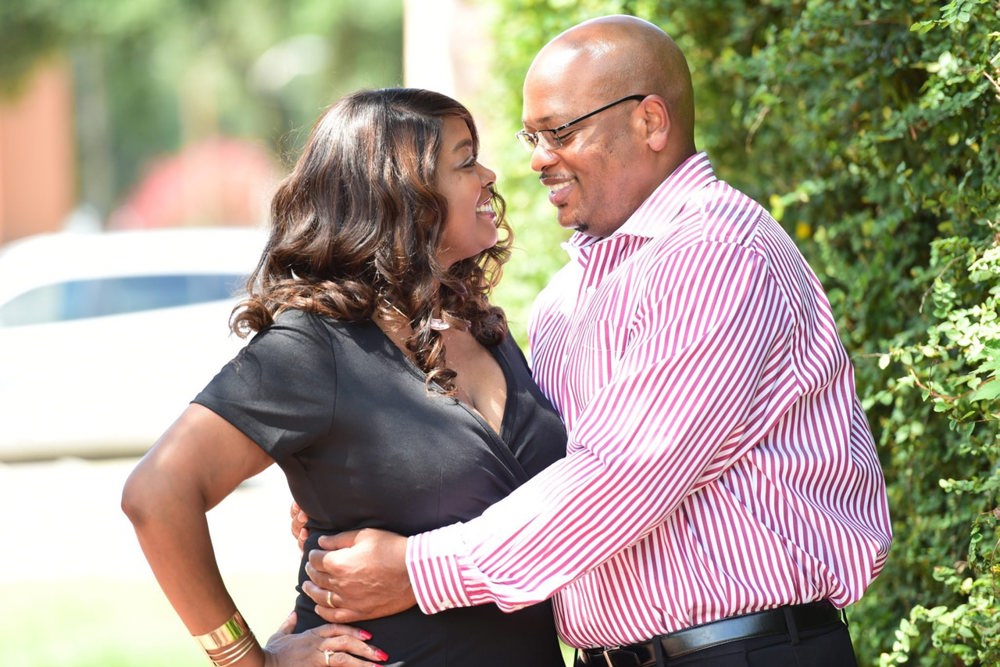 I'm sitting in bed writing this, having just had breakfast in bed brought to me by my wonderful lover. It was just a cup of tea and toast, nothing flash, but what a difference it's making to my day! It's a small thing, but it's a significant thing.

It's the sum of these small things that set the quality of your relationship. Equally, it's the sum of small neglects that stultify a relationship, flat-lining it. When a relationship flat-lines, there's generally not a lot of sexual desire.

Maintaining sexual desire is a challenge for busy modern couples are so often tired and/or distracted. Couples who find it easy to move into sexual play are ones who keep themselves simmering, so to speak. That is in large part a reflection on how the two of you are relating as a couple. It's the culmination of all the small things you do to, for and with each other so feel good about each other, appreciate each other and enjoy each others company, that you create a mood in which you want to enjoy each others bodies in delicious sexual play.
A couple I've been working with for a while announced at a recent retreat that...
read more