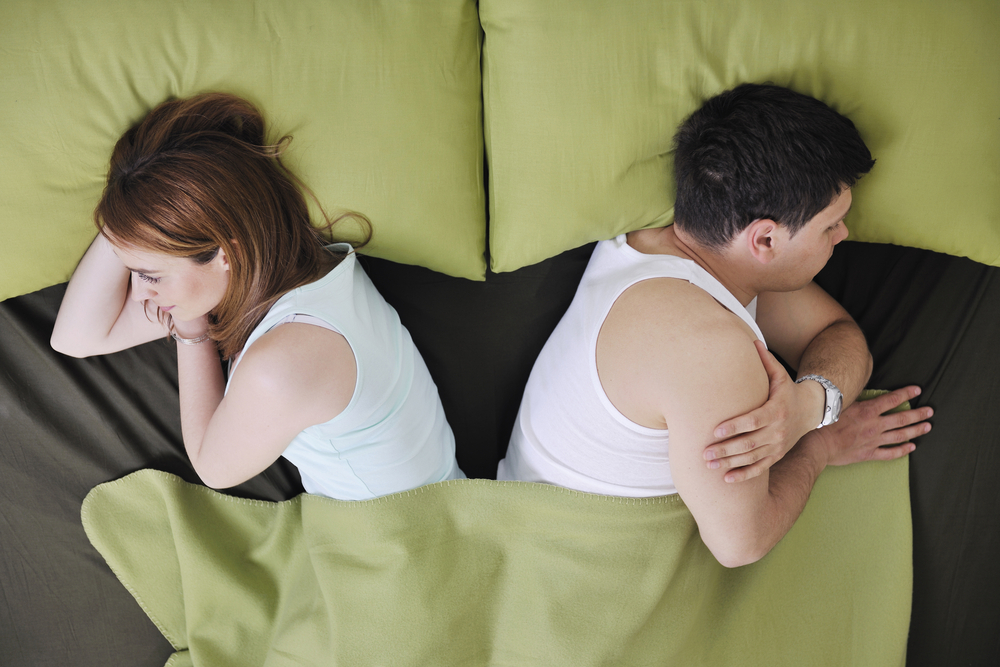 What level of desire do each of you have to:

Cook
Visit the in-laws
Learn a foreign language for an overseas trip
Go running in the morning
Help the kids with their homework
Plant a vegetable garden
Renovate the bathroom
Have sex?
Were you equal on any of those? Probably not. Chances are there's a higher and lower desire partner for each one; just as you've probably got different levels of desire for sex.
There's always a lower desire partner, and always a higher desire partner. Every couple has to come to terms with that basic difference and work with it. I've had three major relationships in my life (well, four actually, but the first was as a teenager so we never found out if there was a higher or lower desire partner - we just grabbed the chance whenever we could!).
In the first I was the higher desire partner; in the second, we were pretty equal, with periods of variation, such as when our three children were babies where some modification and negotiation was required to see us through; and in my current relationship I am definitely the lower desire partner.
I sometimes stamp my feet (light-heartedly)...
read more