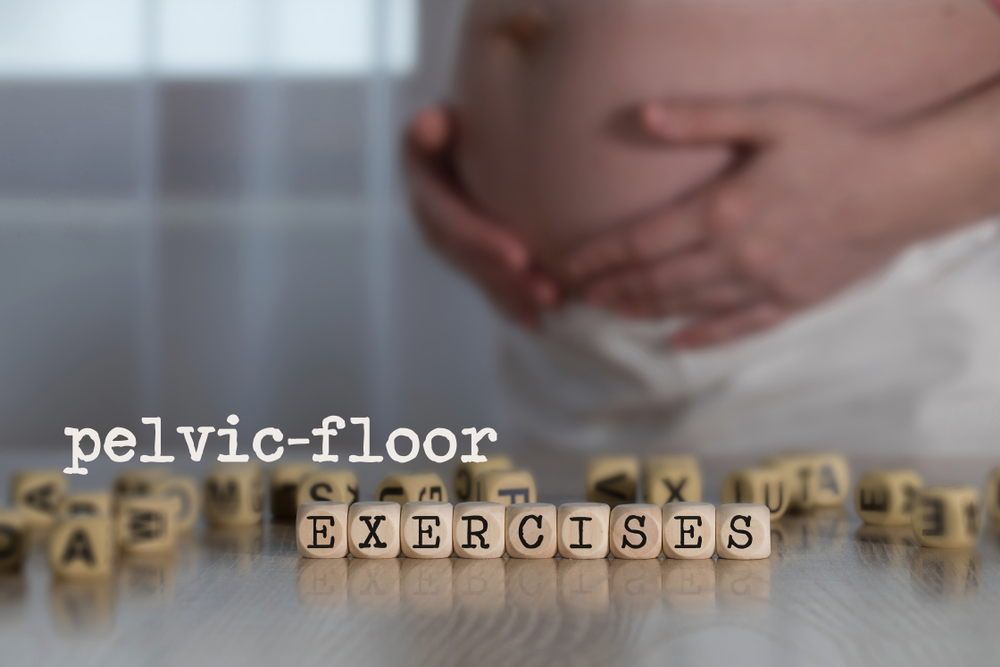 Can you use your pelvic floor to draw up energy and recharge yourself?
Can you have sustained orgasms?
Men, can you use your muscles to help you last longer?
If not, can I suggest you strengthen your pelvic floor muscles?
What are The Pelvic Floor Muscles?


The pelvic floor is a band of muscle that goes from the pubic bone at the front to the tailbone at the back and to the bones of the upper thighs on either side. It's a girdle of muscle that holds all the pelvic organs in place, with just a few holes for the various tubes to come through.
Benefits of Toned Muscles
Like any muscle, if it's toned it's stronger and more effective than if it's not toned.
Since having toned pelvic floor muscles means:
Heightened awareness of and connection to your pelvic region and genitals
Better sexual response in terms of awareness of sensations
More pleasure for your partner (she can massage him, he can last longer)
Better orgasms with greater sensation and longer length
Continued good sex as you get older
Her vagina won't fall...

read more