Sex advice, sex tips and relationship advice
---
---
Published Monday, November 25, 2013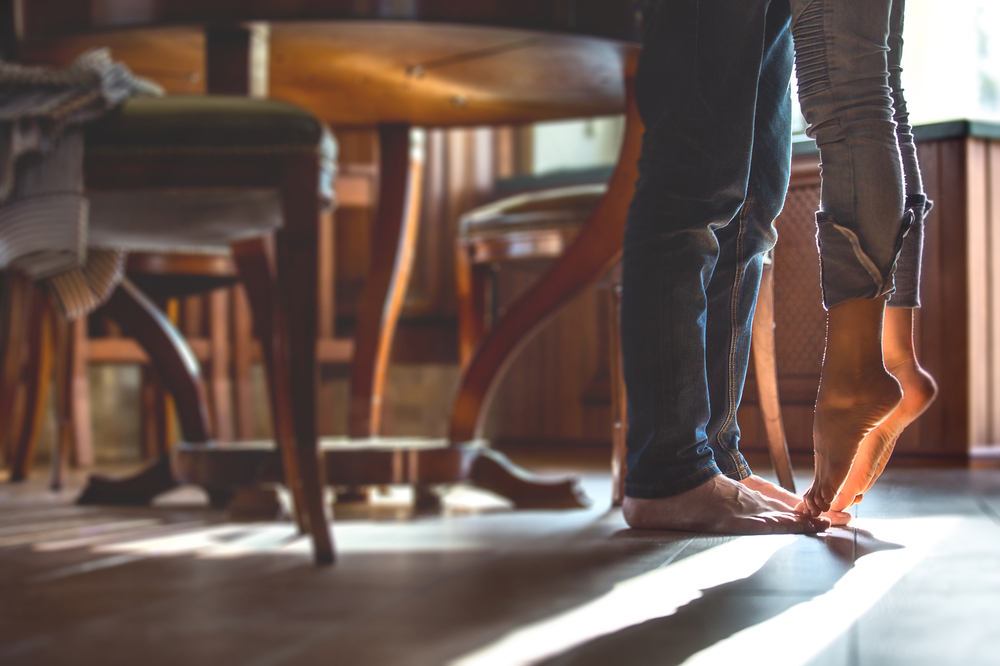 You might be in the mood…

…but by the time you've put the dishwasher on, put out the rubbish, checked on the kids, locked the house, brushed your teeth, got changed and hopped into bed… well, somehow the urge has disappeared.

How do you stay in the mood as you lead-up to sex?

Make the lead-up erotic!
If the two of you have had a good cup-of-tea (or cup-of-coffee) connection, or gone for a walk, or watched a happy movie together or whatever, and that's got you both in the mood, then keep that happy banter up as you both do the last-minute chores. Or divide the tasks with a sexy: "Meet you in the bedroom in 20 minutes…first one there lights the candles!"

Either of those approaches will keep the desire bubbling away as you finish the mundane matters of the day, with the anticipation of some delicious pleasures to come.

Then there's the teeth brushing, the face-washing and the undressing and all that end-of-day body maintenance that needs doing.

Well, if you're showering, I'm sure you don't need me to tell you how to make that erotic - just jump in together! Or one of you watches while the other washes. Or one of you washes the other.

If you prefer a more private... read more
---
---
---
---
---
---
---
---
Testimonials