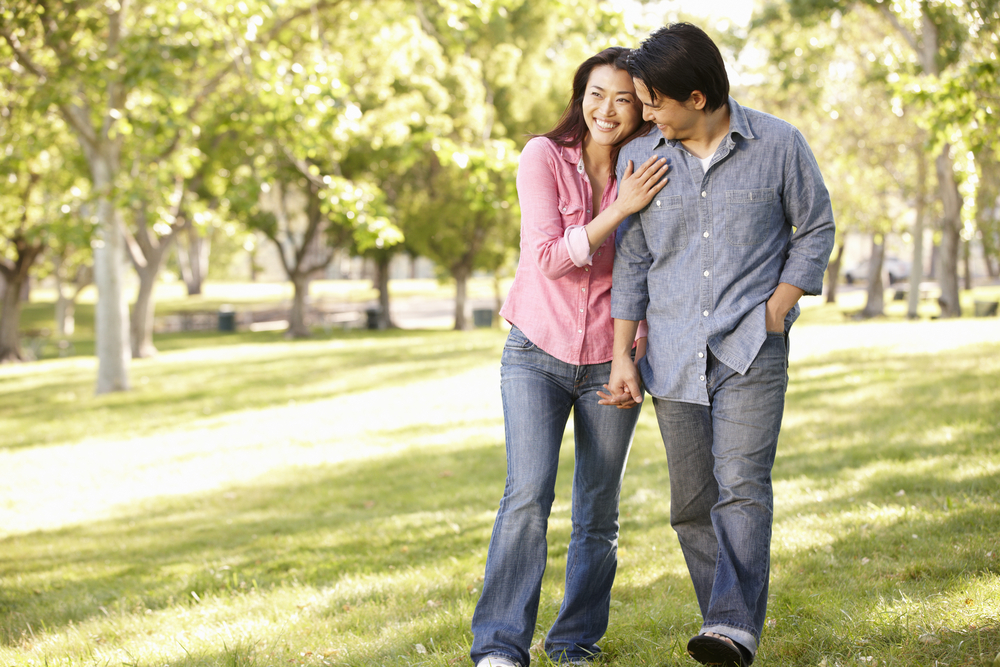 A couple came to me this week for their three-month check-in after seeing me regularly early in the year. With big smiles and loving glances at each other they said that one of the big changes for them was that they have instigated a monthly Date Day.

I am a big advocate of couples spending quality time together. Without it you lose connection, start feeling like house-mates rather than lovers, and sex becomes either a non-event or a Big Issue. I've written elsewhere about finding that connection in small ways throughout the day, and having chats together in the evenings. Those small connections are your 'relationship vitamins'. But that alone is rarely enough, you need some longer, more interesting times together, so date nights are a great idea.

But…sometimes getting out in the evening can feel like more effort than it's worth, particularly if you've got young children. You're tired! So going out at the end of a long day (and week) can just add to the exhaustion (not to mention the expectation of having sex when you get home and by the time you've paid the babysitter and checked on the kids and got undressed and into bed…zzzz….)

So, I often recommend to...
read more