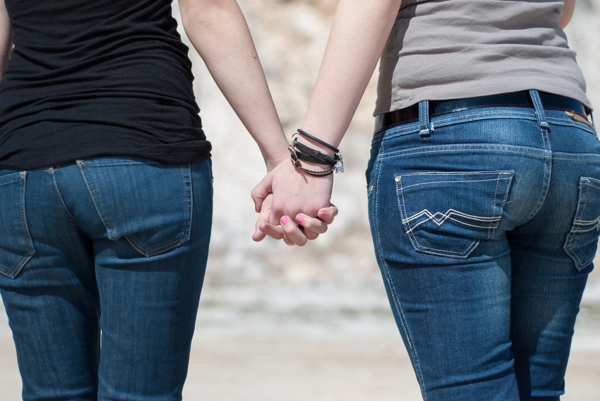 The fairy tales got it wrong. Two do not become one and live happily ever after. Two halves do not make a whole. Rather, two complete people come together and form a third entity, their coupledom. You, me and us. Not just us.

'Two becoming one' is co-dependence. Two becoming three - two self-reliant individuals and a strong bond as a couple - that's what gives security and freedom in life.

It's so important in life to know yourself, respect yourself and nurture yourself. I call this
selfless selfishness
- putting yourself first so that you can do your best for others. That applies to relationships as a whole, and also to the act of sex, where you need a 'selfish' approach to be real and connect from deep within, rather than from a head-orientated performance approach focused on whether you're doing it well or not.
That requires self-reliance, the ability to self-validate, not requiring others to judge you from their own worldview and to decide if you're right or wrong, good or bad. In intimate relationships in particular, people too often require the other person to make them feel good. They get into the relationship through their own sense of lack and needing the other to make them feel...
read more