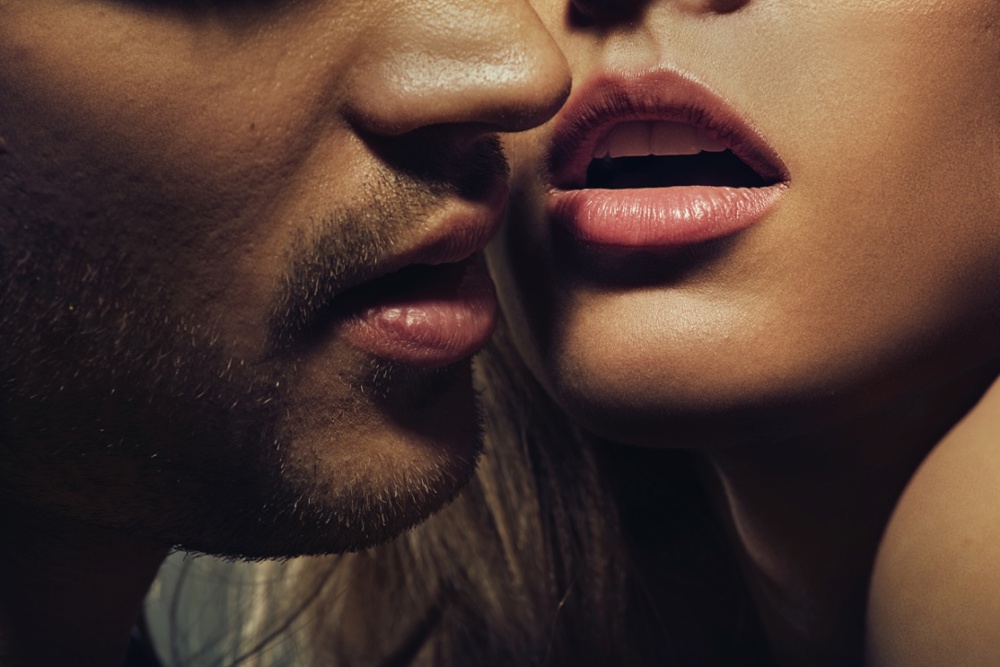 What is the difference between erotic and sleazy or sordid? What is the difference between when something is positive and life-enhancing sexually and when it's not, when it detracts from life?

I once had a conversation with my 18-year old son pointing out that telling ribald jokes in front of his 10-year old sister is not good. "Oh yeah, but Mum, you've got dildos in your office," he replied, implying: "You're not one to talk". I pointed out that the work I do is not about dildos per se, it's about the energy and the emotion behind its use. So you can take a dildo and turn it into something really smutty and disgusting, something that makes the users feel bad about themselves and sex in general, or you can use it a way which makes them feel good about themselves and sex.
I think this is really important, because we're so mired in the Male Adolescent Masturbatory Attitude which prevails in our society. Because we've suppressed sex for so long, the type of sex that has grown from the 1970s is based on an immature form of male sexuality, which is much more about overt sleaze and less about the internal erotic.
To me, the...
read more