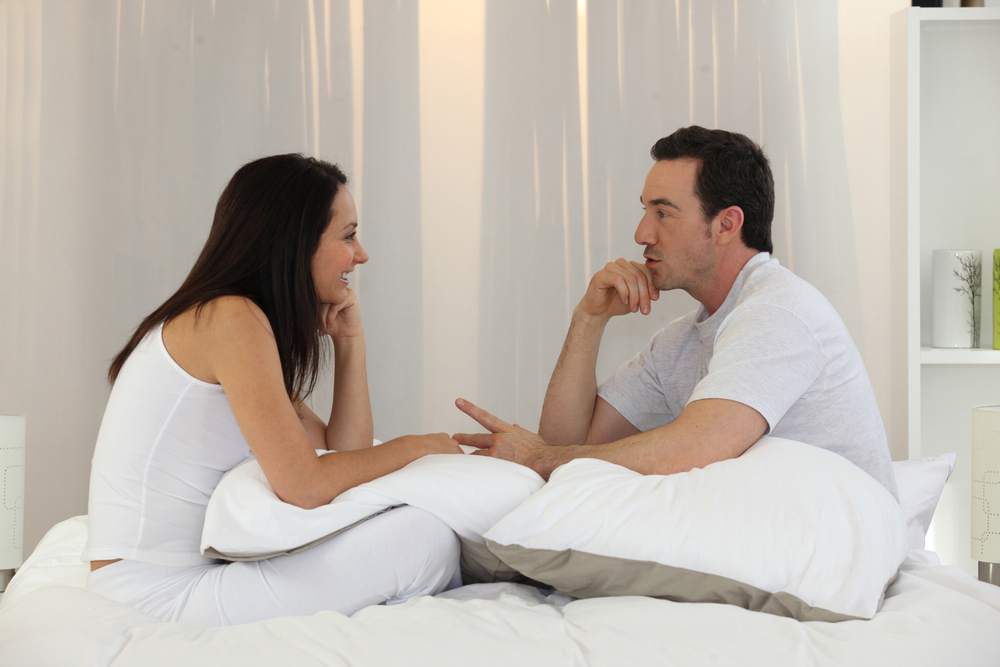 There are two fundamental parts to expanding your sexual play:
it's got to be REAL, that is, it has to be what you truly want, and
it's got to be CONSENSUAL, you both have to want it.
Too many people do what they think they 'should' do even though they don't really want to; or they don't do what they think they 'shouldn't' do even though they do want to.
I say, as long as it's between adults who both (or all) agree to it, then it's fine.
There is a separate issue of when sex or particular aspects of sex become compulsive and interfere with life, that's not good. If you're confused, the barometer is: is this life-enhancing, does this make me feel good and empowered and add to the quality of my life (and the same for your partner)? If the answer is yes, then go for it.
Now, as we've seen in my last article, there is a veritable smorgasbord of sexual delights out there. You don't have to try them all. You don't even have to try any of them if celibacy is your thing. It's like food, we've all got our own tastes. Personally, I...
read more