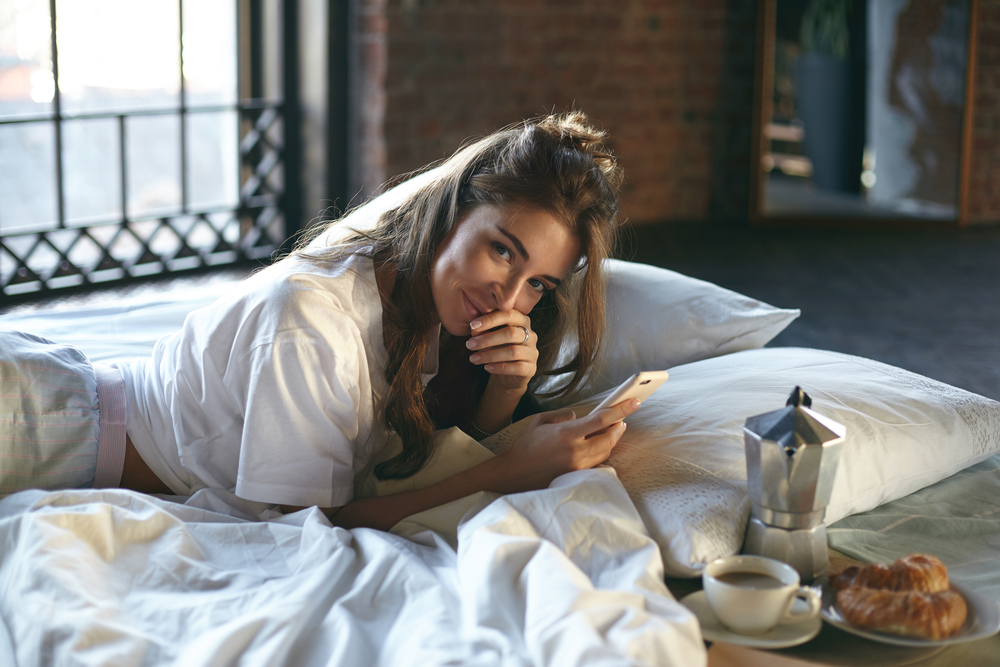 When your lover is in absentia, it opens up wonderful possibilities for 'distance sex'. With the range of technologies available these days, there's no need to go celibate simply because your loved one's not lying in bed next to you. In fact, absence can not only make the heart grow fonder, it can make the loins grow hotter!

So here are some pointers.
Keep it Real
Just because you're talking sex with your lover, doesn't mean you have to go all slutty and dirty like the paid phone sex girls - unless that's your thing! If you think you have to be something other than who you really are, then you're going to feel awkward and it's not going to feel good for either of you. So be yourself - mostly…
Push it a Little
Having said that, this is your opportunity to play and fantasise. I've had clients make amazing strides forward in opening up to each other, by being playful in their phone/email/skype/text sex. You can start to push your comfort zones a little, because it's safe, it's just words!
Start Simple
If you're wondering how to start, keep...
read more