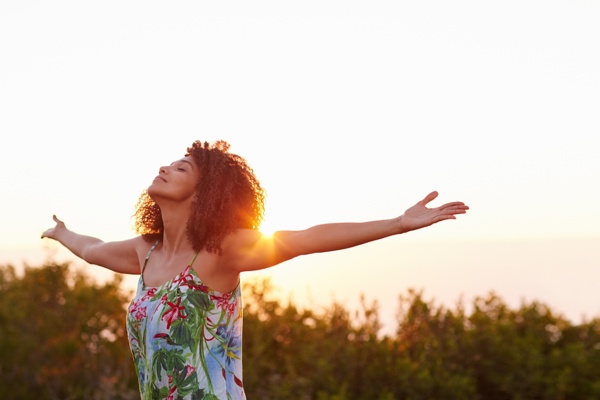 From my column in Body+Soul

Question: I am 45 years old and have been single for 8 years since my marriage ended – I've been so busy raising my two kids and working it wasn't really an issue. But now I want back in the dating game. I hate the fact that if I died tomorrow my ex-husband would be my last sexual partner. Question is… how on earth do I do it? Dating sites just don't do it for me, they seem too risky. I don't have any physical issues, but I'm aware my body isn't what it used to be. So how do I get my confidence back? I'm not necessarily looking for a relationship - just some action!

Answer
: I had a client once who said she felt "like a very experienced virgin". She'd had lots of sex in her life, but so long ago that facing the prospect of getting sexually active felt like being a virgin all over again.
With more people having serial relationships these days, the challenge of finding new partners is common. And as you point out, the two key issues are: how to feel confident and how to actually meet someone.
...
read more