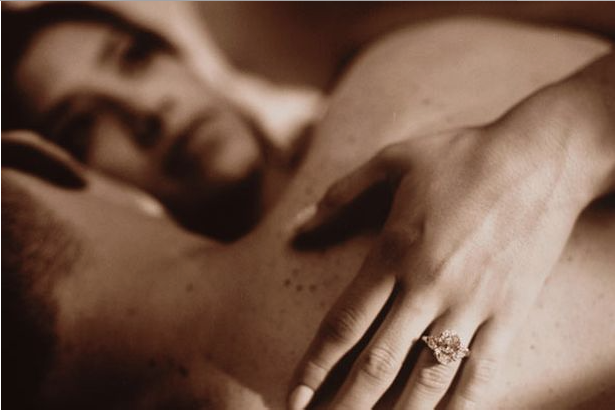 A large proportion of the clients I see are dealing with affairs, and the majority of those are married women who have had an affair, are having an affair, are on the brink of succumbing to an affair or are flirting with the idea of having an affair.
So it's very common.
In my own clinical experience, these are some of the reasons women have affairs. These reasons don't excuse the affair, and many of the reasons don't really make sense, but here they are:
Some women have affairs for primarily sexual reasons:
her husband has lost interest in having sex with her;
she's bored sexually and her husband isn't adventurous enough;
her husband is a sexual bully and she's found a man who is tender and loving;
her husband is too soft a lover and she's found a 'bad boy';
she loves her husband but has lost interest in him sexually;
her husband doesn't make her feel sexy and her lover does.
Some women have affairs for primarily emotional reasons:
she's stressed and overwhelmed and the affair is a bubble of peace;
her husband is critical and hurtful and her lover is kind and loving;
her life...

read more