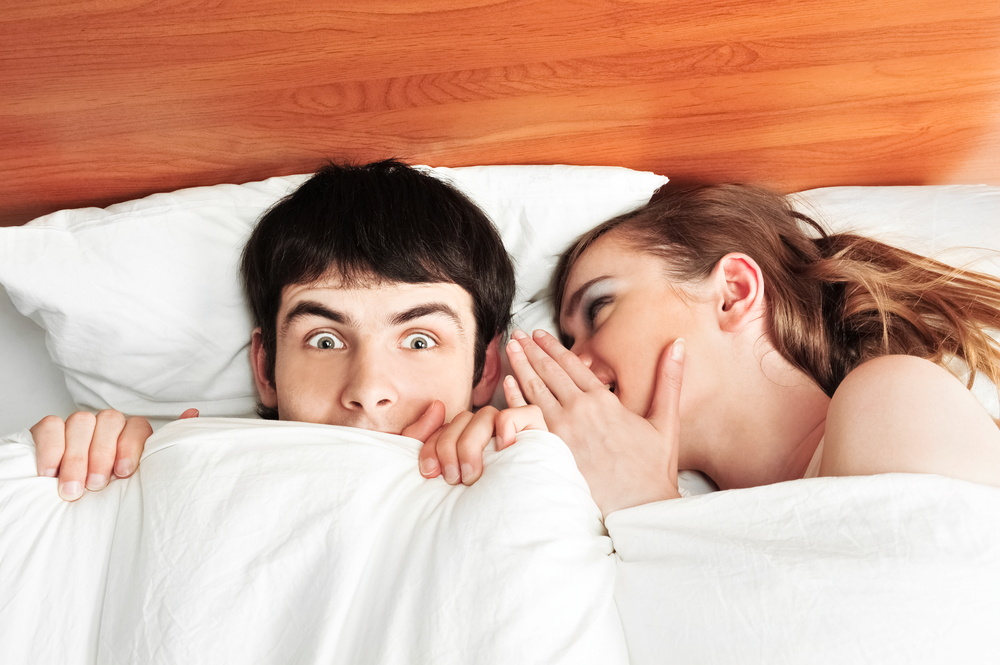 When you think about desiring your partner, or a potential partner, what are the things that make you go "Mmmmm"? As in "Mmmmm, that's nice!" And what are the things that make you go "Nnngh", as in "Nnngh - that's not so nice"?

In other words, what are your turn ons and turn offs when it comes to sex and desire?

What enhances your desire and what detracts from it?

Whatever these enhancers and detractors are, is unique to you, so you need to identify them for yourself.
Then you need to share them with your partner. Chances are they might be quite different to your partner's so you can't assume that they will automatically know. Similarly, you can't assume that your partner has the same enhancers and detractors as you, or that they should be the same as you or that there's anything wrong them (or you) if they're not.
I remember a young couple where she admitted to him that she found him walking naked around the house to be a detractor for her. He was surprised as he'd thought it was a sexy thing for him to do. When she explained that...
read more