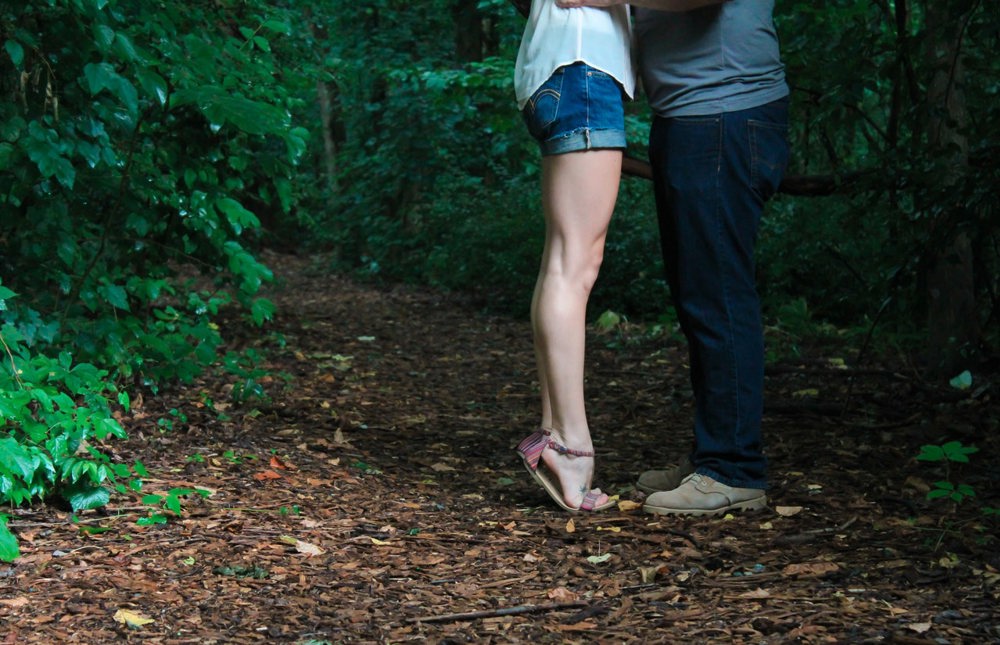 As the famous quote from John Cleese in "the Meaning of Life" goes: "You don't just go barreling on down to the clitoris! What's wrong with a kiss?"

Too many people wrongly think that the clitoris is some kind of magical on/off button for women's arousal. Too mainly people wrongly believe that if you start playing with her clitoris then she'll be ready for "the main event" (i.e, intercourse).

But genital stimulation is not foreplay.

Personally I refer to any kind of genital interaction as "sex": oral sex, manual sex, intercourse.

Foreplay is what you do before you get genital...
In the case of most women, foreplay is what's required to get her aroused enough to want genital play. That's right, you don't touch the genitals to arouse a woman, she already has to be aroused to want to have her genitals touched.
It's the same for many men, not all men appreciate a grope of the penis as the preliminary for sex. The vast majority of men I speak to - and I speak to many, many, many men - like foreplay (by my definition) as much, if not more, than women....
read more