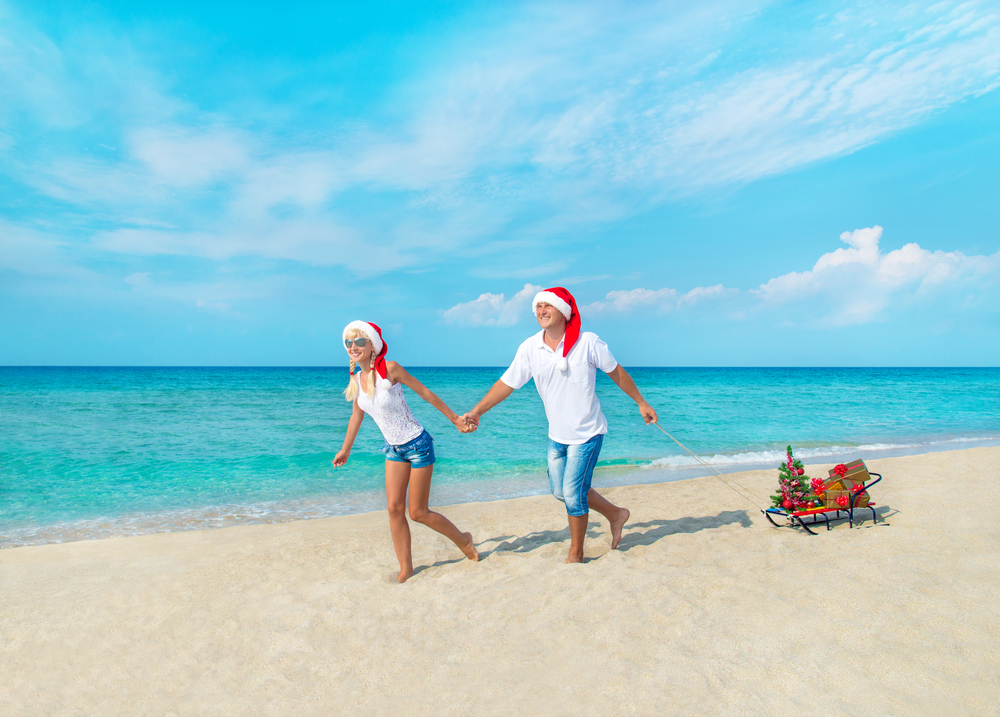 Happy festive season! 'Tis the season for peace, pleasure and good will to all!

What's this got to do with your love life?

Firstly - "'tis the season for peace".

By peace I mean that inner stillness and calm that allows for presence. When you've got a head full of busyness it's very hard to tune off and become still and present. You can still have pretty good sex, but it tends to be distracted, unconnected and therefore ultimately unsatisfying. So, during this time when most people have time off, focus on the peace, find the moments of quiet and tune into that. Then take that feeling into your lovemaking. It's from that deep space that realness emerges and the sex can become whatever is real for you at the time, wild or tender or crazy as, whatever. The thing is that it's real, it comes from within you, not some expectation or act imposed from outside.
Here's something you can do to feel the peace. Christmas morning is the only time of the year when the country becomes peaceful. This is the one morning of the year when almost nothing is happening, when the energies are at their calmest. So go outside and notice...
read more