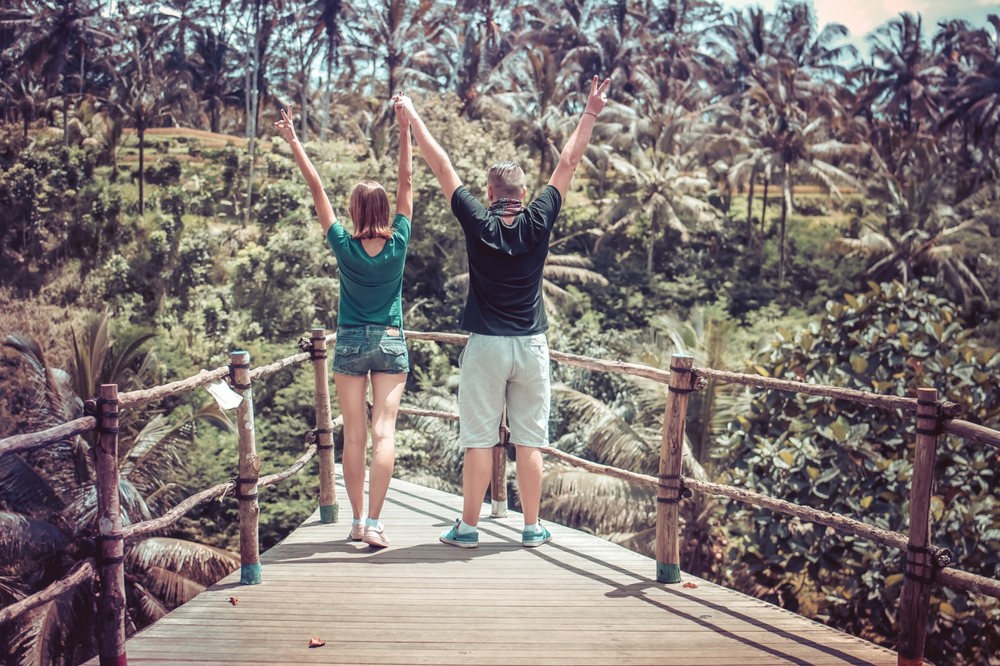 I was in session with a wonderful couple recently. Like so many of my clients they really love each other, want to stay together, but the sex has waned to the point of non-existence.

With couples in this situation, there's normally a lot of 'undoing' to be done before they can move forward sexually. They have to overcome the years of complacency and misunderstandings, unvoiced expectations, swallowed hurts, even to be able to come to a place of commonality from where they can stand firm together, hand in hand, looking in the same direction. Then the intimacy, eroticism and true desire can begin!

But it's not easy. In fact, it's hard slog. The path of reconnecting is not for the faint-hearted. You have to be vulnerable, you have to hear what you don't want to hear, you have to bare your soul. You will feel you're making progress, and then it will appear to crash in a heap and you have to pick yourself up and keep going.
The couple I mentioned were experiencing that, and were keeping on keeping on. They were feeling a bit despondent about it, until I explained it was a normal part of the process. Then the husband's...
read more