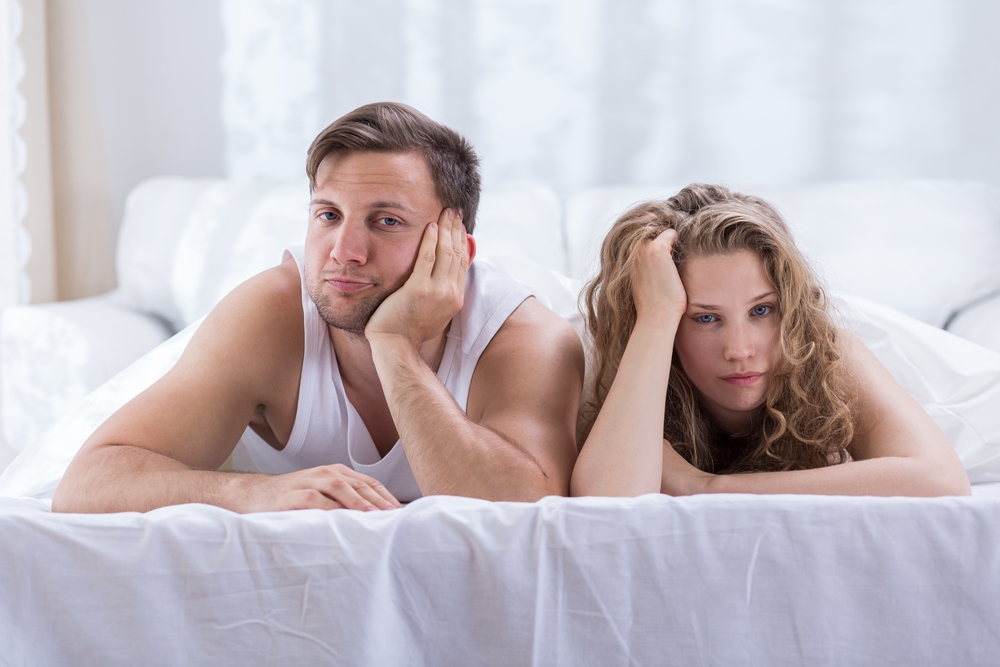 We've discussed the importance of sharing before you move into solution mode. How you do this is equally as important.

John Gottman, has also identified four negative ways of communicating, which he calls the "Four Horsemen of the Apocalypse". These might not seem as drastic as the originals from the Bible: war, pestilence, famine and plague, but these lesser horsemen can reek just as much damage on a relationship as the big ones do on a whole society.
The Four Horsemen are:
Criticism
Contempt
Aggression
Stonewalling
If these little devils are firmly entrenched in your relationship then you haven't got a hope of having a positive one, let alone a mature one.
How often do I hear people say: "I'm not being critical; I'm being honest!" "I'm not being aggressive; I'm just getting my point across!" "I'm only being funny; not contemptuous" "I'm not stonewalling; I'm just keeping the peace…"

Criticism is not 'helpful' or 'being honest', it is judgemental and disrespectful and makes your partner defensive and/or reduces their self-confidence.
Sarcasm is contempt; it is not humour. Contempt of any kind is hurtful. Eye rolling is infuriating and has never ever induced someone to be... read more