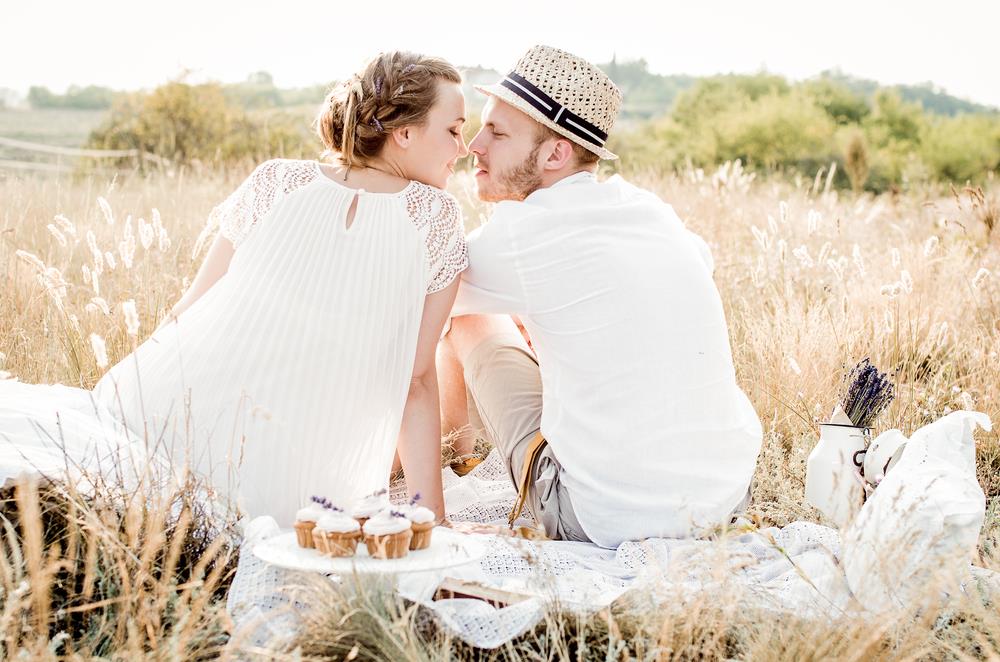 The standard approach to sex is rather like a three course meal, it proceeds in set stages: you kiss a bit, fondle a bit (maybe give her an orgasm), then have vigorous intercourse until he comes. The End.

It's not a bad model for sex, but it's limited, and can get pretty boring over time.

I suggest you take a less lineal approach to sex and think of it less like a three-course meal and more like a picnic. At a picnic everything is available in front of you and you can pick and choose whatever you want, in whatever quantity, at whatever pace, and in whatever order you please.
So at a picnic you can have dips-quiche-pavlova if you like, but you don't have to. You can just have dips, you can go straight to the pavlova, you can go quiche-dips-dips-quiche-pavlova-quiche-dips-pavlova. You don't even have to eat - you can just sit and drink champagne, you're still having a picnic.
It's the same with sex: you can do whatever you like, in whatever order you like, at whatever pace you like, in whatever quantities you like. You can intersperse bouts of intercourse with bouts of oral or...
read more