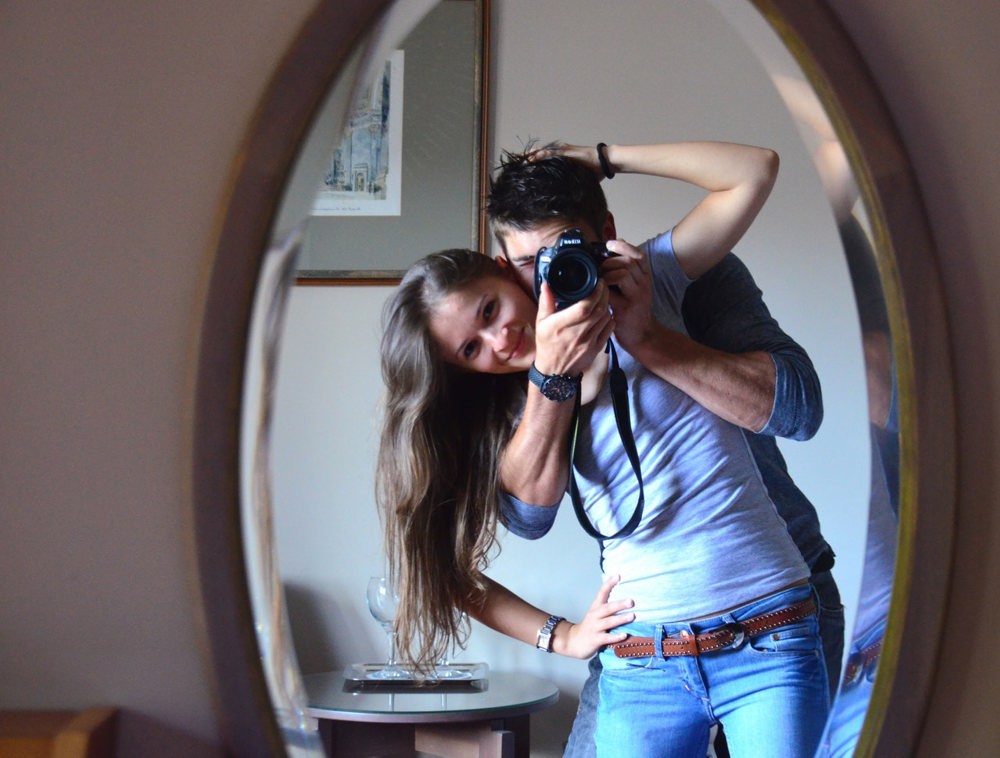 There's a beautiful quote from Anais Nin:

There came a day when the flower realized that the pain of remaining tight in a bud was greater than the risk of opening up and blossoming. 


That's how people often feel about their sexuality before they come to see me. They can't bear being a tight bud any more, they can no longer deny their need to blossom. It's what I love in this work, whether it's with private clients or in the group workshops, people start to tap into their true selves and to allow themselves to be who they really are and express themselves honestly and openly.

Our sexuality is one area where many people aren't open and honest and true to themselves. No matter how much personal development work they've done, if they've missed out this crucial part of themselves, then they're never going to be whole and real.
You see, true sexual expression comes from a very deep part of ourselves, it's probably the part of ourselves that is truer than any other part. Many people think our sexuality is part of our lower, animal side. I beg to disagree. I believe our sexuality is part of our...
read more