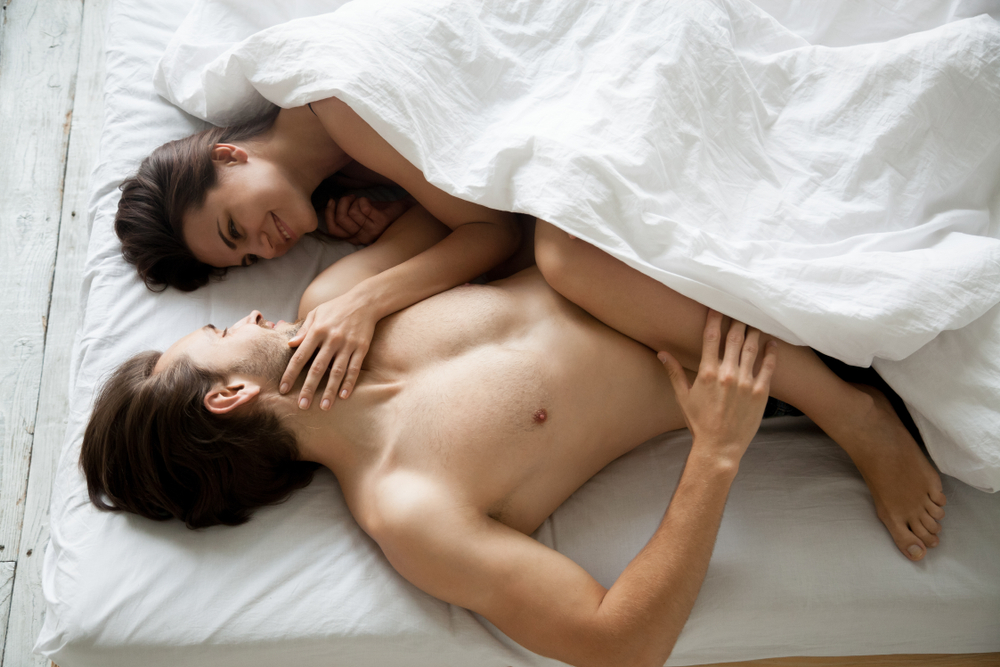 Mindfulness is a good thing. From scientific research to the personal experience of increasing numbers of people, there is proof of so many benefits from practicing mindfulness in life – better health, calmer, more self-aware, more engaged with life.

There's also been more research on sex and mindfulness, although the focus tends to be on how mindfulness practices can make sex better. I'm just as interested in how sex itself can be a mindfulness practice.

So, what are mindfulness practices? We tend to associate mindfulness with solo, sedentary practices such as meditation, prayer and contemplation. And yes, these are great ways to practice mindfulness, to learn to still the mind, relax the body and even have experiences of oneness with the universe. Ideally these practices will also be embodied, so that you are really present and aware of your
body
, as much as stilling the mind. I tend to think of this as 'bodyfulness' as much as 'mindfulness'.
While you can practice embodied mindfulness in seated positions, more obviously embodiment-focused are the movement-based mindfulness practices. These practices involve movement, such as tai chi and yoga, which have additional benefits of being kinaesthetic, proprioceptive, tactile, spacial and interoceptive (when practiced with focus not just as...
read more