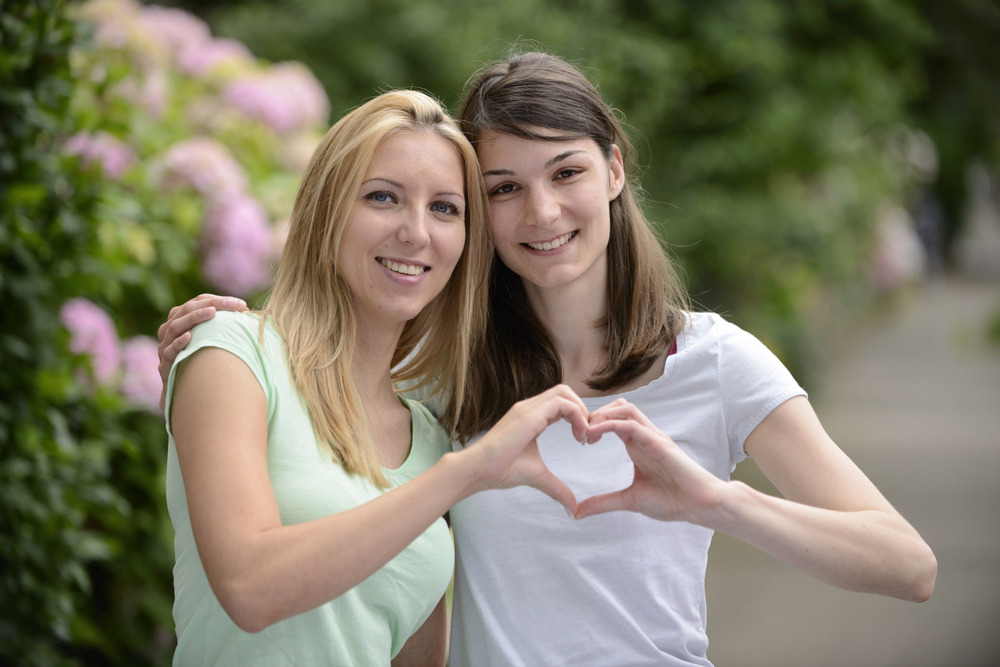 At the end of my last Couples Retreat, one participant, who'd had quite a challenging time of it, declared with a big smile and evident relief that she realised that prior to the retreat she had not been relationship-oriented.

I see this a lot, in various manifestations.

In some couples, one declares they are quite happy in the relationship and so their dissatisfied partner must have their own issues to deal with. Well, no, I'm afraid that if one person is not happy then there is something wrong with the relationship not with only one of the individuals in it. Thinking otherwise is not being relationship-oriented.

I see other couples where they might both be feeling dissatisfied in the relationship, but one claims to know what the problem is, and the problem is the partner, who needs to sort out 'their' issues. This person is also not relationship-oriented.
read more...