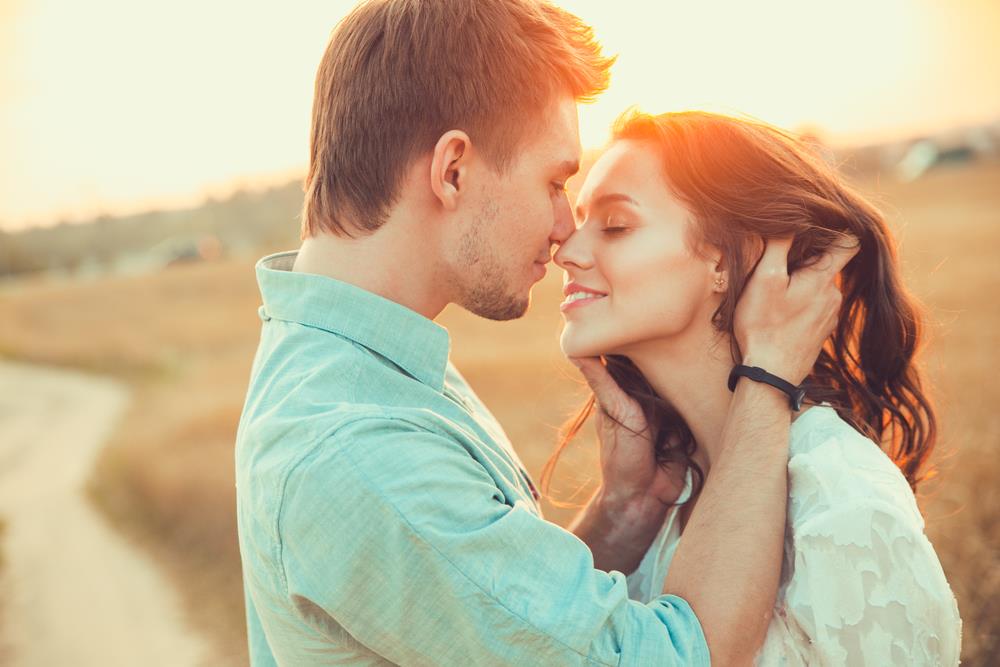 I had a good chat recently with a woman who loves sex, and she said that she never refused her husband, that she always comes from a place of "Yes!".

Apparently her mother had drilled into her that it was the best way to stay happy and connected in a marriage, and it was very good advice.



I had to agree, I too like to say "Yes!" to sex (and when I say 'sex' I mean love-making not just intercourse, not even genital interaction) - and I'd love it if you could too and definitely not in a "just do it" kind of way. I want you to say "Yes!", not "Oh well, if I must" or "Ok, if you'll shut up about it" or "Well, OK. I suppose you did vacuum the house…"
read more...