Sex Therapy & Relationship Coaching
Consult Jacqueline in person or via Skype for effective guidance on sex, love and intimacy. Book your first session ›
---
about
jacqueline
Sex Therapist 
Sex Coach
Relationship Coach
Tantra Teacher
Speaker
Author
Blogger
Radio Show Host 
Jacqueline is one of Australia's foremost authorities on sex and relationships. Highly qualified and with thousands of hours of experience, she is a Sex Geek - unabashedly fascinated by sex, love and intimacy in all its aspects from the biological to the psychological to the spiritual.
---
Coming Soon

Tantra play & Sensation Play
Conscious Sex for Modern Couples & Kinky Sex for Straight Couples Online Courses.
Deepen your connection and increase eroticism with these courses for couples!
Subscribe and be the first to know when they're available!
---
latest from the Love Life blog:
over 300 articles and podcasts on sex, love and intimacy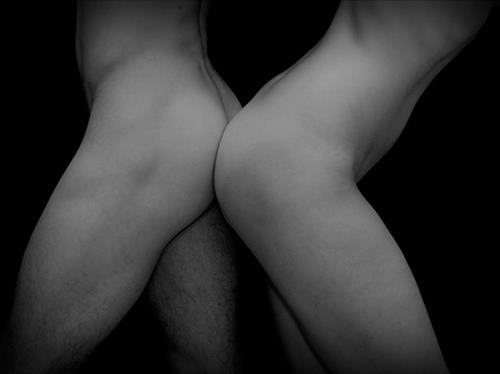 Honouring our genitals is a key part of Tantra and conscious love-making, and essential to great sex. read more...
---
Luscious Woman
Retreat
Join Jacqueline for an inspiring weekend to discover the beauty and power of your female sexuality. Register Now
---
FREE LOVE
Subscribe
to the LOVELIFE newsletter for monthly inspiration on love, sex and intimacy.
---
Release your inner
sex goddess
Women - you have seven Sex Goddesses within you!
Read Jacqueline's new book and find out how to release yours.
Purchase this and check out my other books now
---
Weekend
couples retreats
Deepen your love and your love life at one of Jacqueline's Tantra weekend retreats for couples. Held deep in the Wollomi wilderness of the Blue Mountains. Register Now